December 2015 - 7 Night Southern Caribbean (San Juan Roundtrip) Cruise on Jewel of the Seas
Variety and fulfillment of what was promised are the clue !!!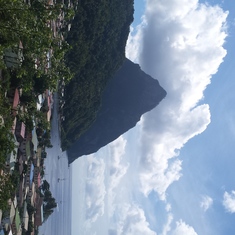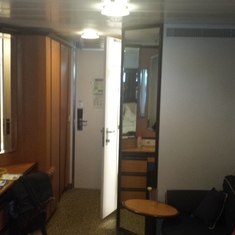 Variety of activities on board the ship, fulfillment of what was promised and some basics are the clue for a pleasant vacation. But when activities are repetitive or the same ones a previous cruises taken seven to ten years ago, it becomes boring by the third day. It becomes worse if the person in charge of the room keeping provides a service below standards, but even worse if the travel agency promised an amount in vouchers for expenses at the ship, but the cruise management does not recognize it and only offer a lower amount. The overall rating of this experience is below average, which seems to be recognized by
as poor.