February 2016 - 4 Night Catalina & Baja Mexico (Los Angeles Roundtrip) Cruise on Carnival Inspiration
Not what we are accustomed to.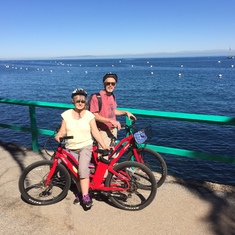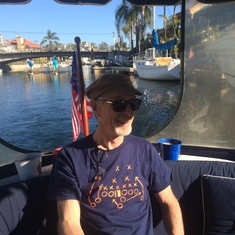 Having been on a number of cruises, we have come to expect fairly decent service and a realistic degree of comfort.  We purchased this cruise because we would be in the area, and it fit our schedule. We had never cruised on Carnival, and this was certainly inexpensive. 
If this had been my first cruise, it may of been my last. It was crowded with many young intoxicated partiers and first timers. The music was all extremely loud and most not very good quality. I am a musician who appreciates a wide spectrum of music. I can speak with some authority.
The ship,  while in good shape,  was not very clean and house keeping was not up to our expected standards. 
The food in the dining room was pretty decent, but orders were often mixed up, and many times you had to ask to things like butter, or condiments. Our first night, I opened up my menu after sitting down and the pages were blank. That should have been a giveaway of what was to come.  
The buffet food quality wasn't as good and the hours of operation were quite limited. We missed a couple of meals expecting the buffet to be open when it was not.
Our home hot tub is out of commission and I had hoped to do some soaking, but every time we checked on the tubs they were filled to over capacity. It was not uncommon to see 12-15 people in a 6 person tub.
So, for seasoned cruisers, I'd say skip this cruise and save up for something better.