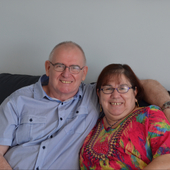 newton33
Looking forward to retiring in 2017. I still have a few more cruises in me.
Past Cruises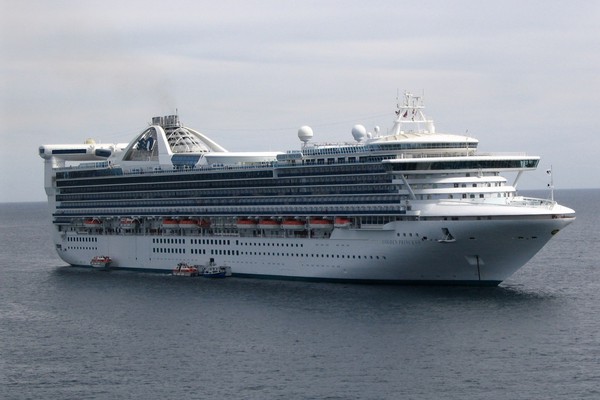 October 2016 - Australia & China Cruise on Golden Princess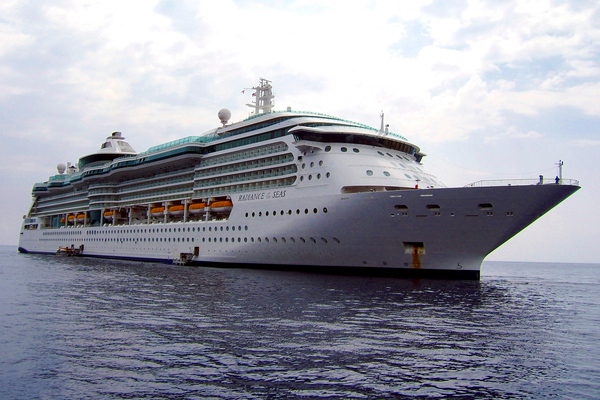 September 2014 - 18 Night Transpacific (Honolulu To Sydney) Cruise on Radiance of the Seas
Honalulu Relocation Cruise
This was our second cruise, our first cruise was on the same ship in the same cabin. We were so impressed with the first cruise which was a 12 night New Zealand cruise, that we decided that we wanted to have the same experience only longer. 18 nights on the same ship sounded great and started out great, but the 6 days at sea from Honolulu to Morea would have been much better if we had something to do. The entertainment that we enjoyed on the first cruise just wasn't there. Even the kids were bored. The teenagers abandoned Kids Club and took to sitting on the stairs in groups. The 5 sea days to Wellington was as bad. We were so disappointed our third cruise is on the Golden Princess. No more Royal Caribbean for us.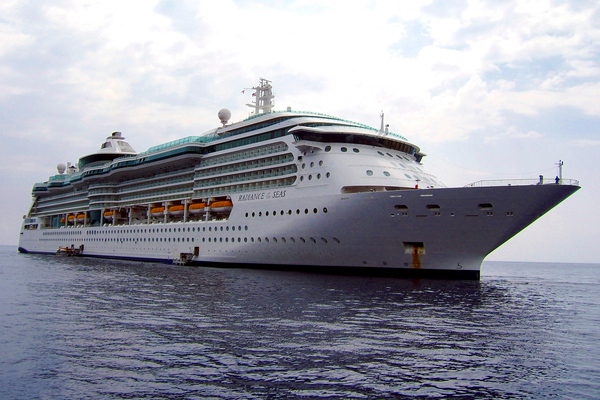 February 2013 - 14 Night New Zealand (Auckland To Sydney) Cruise on Radiance of the Seas
No Tips Added