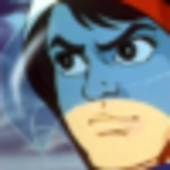 neonbubble
Portsmouth
Joined 03/2017
Upcoming Cruises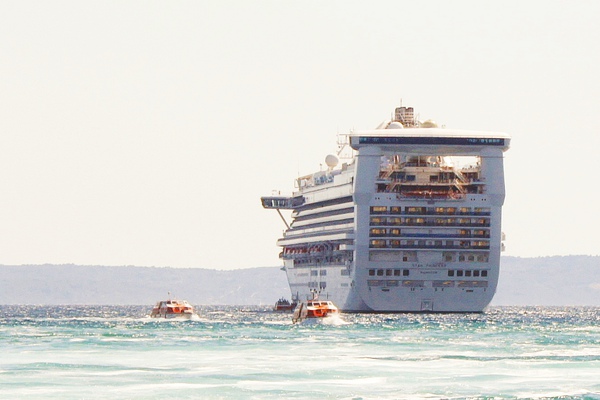 Past Cruises
October 2018 - 15 Night China/Taiwan/Vietnam (Tokyo Roundtrip) Cruise on Diamond Princess
September 2018 - Special Gala Overnight Cruise Cruise on Astoria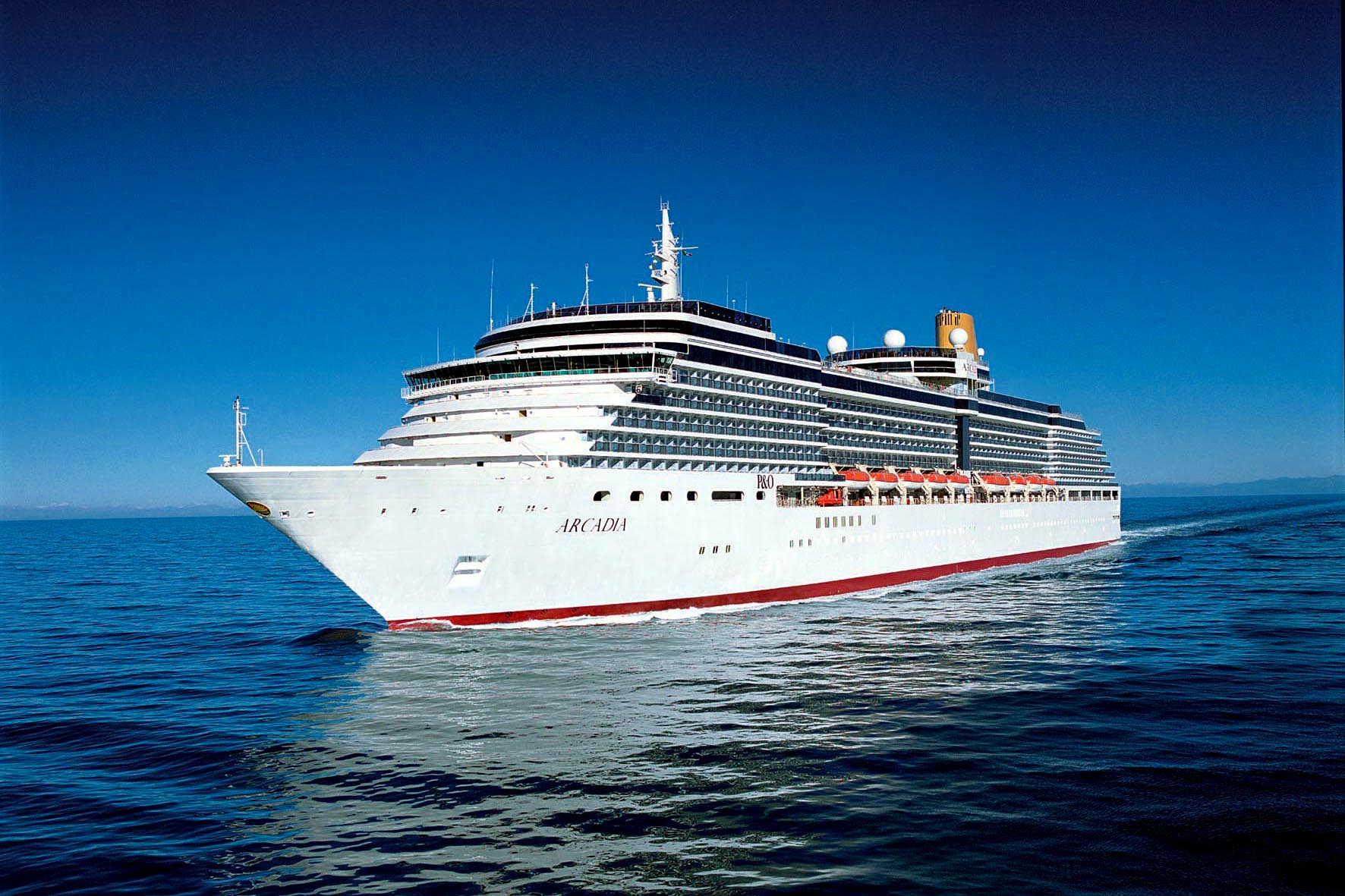 August 2018 - France and Guernsey Cruise on Arcadia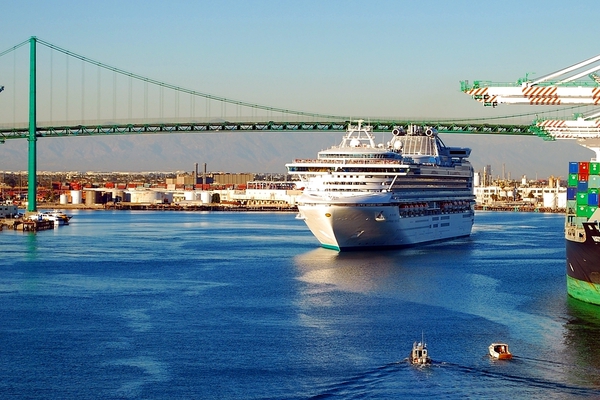 May 2018 - 7 Night Spain & France (London Roundtrip) Cruise on Sapphire Princess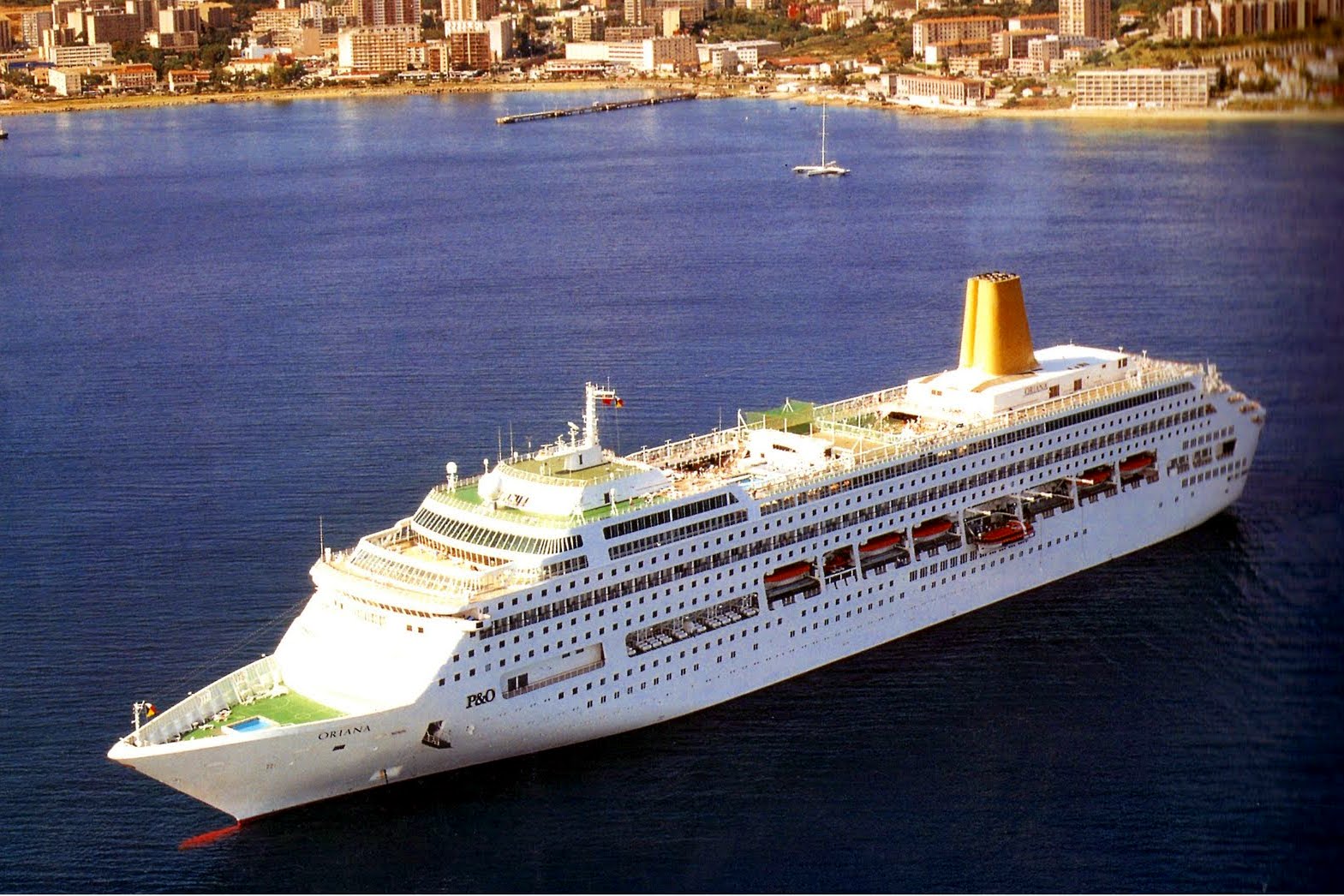 February 2018 - 2 days on Oriana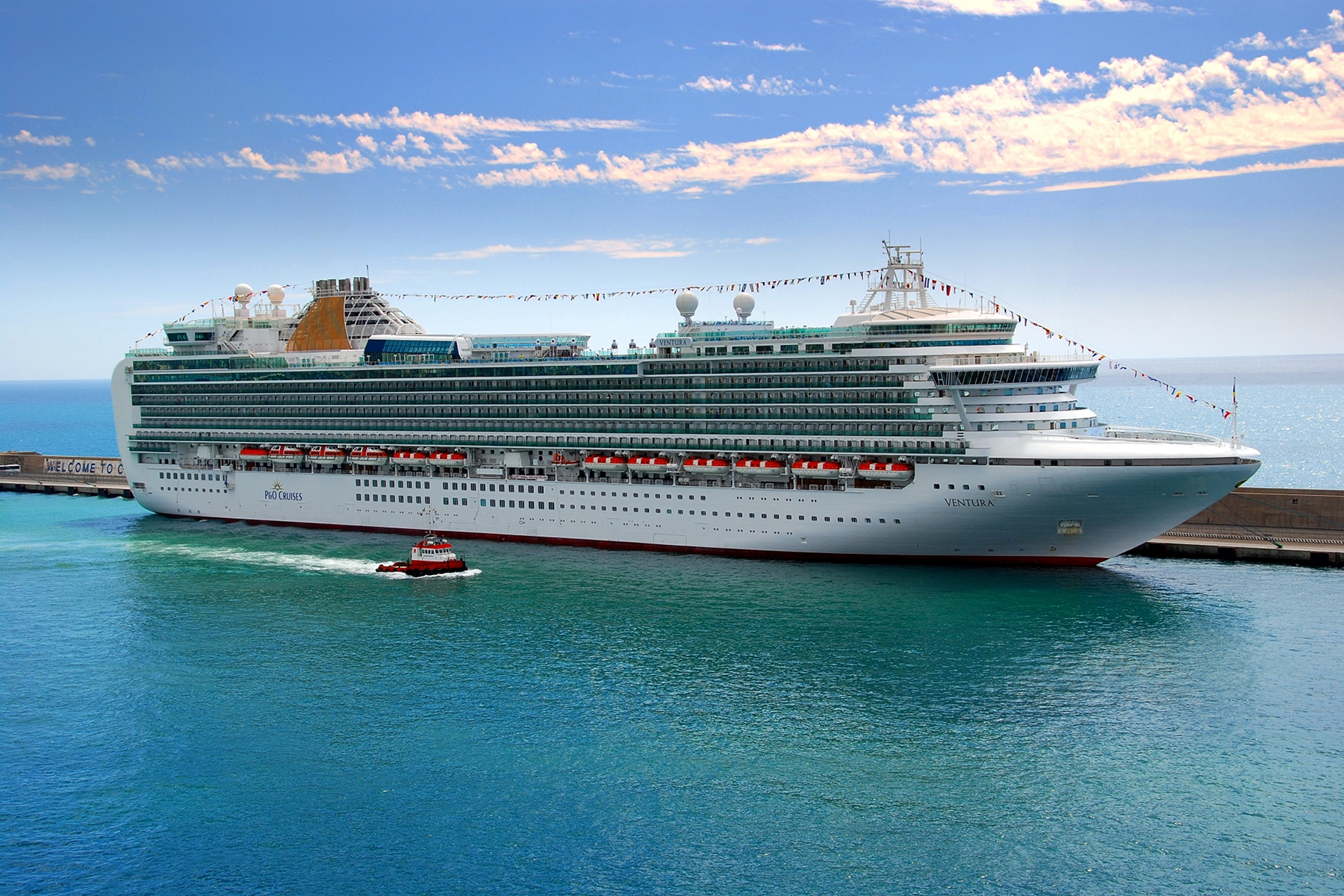 November 2017 - Belgium Cruise on Ventura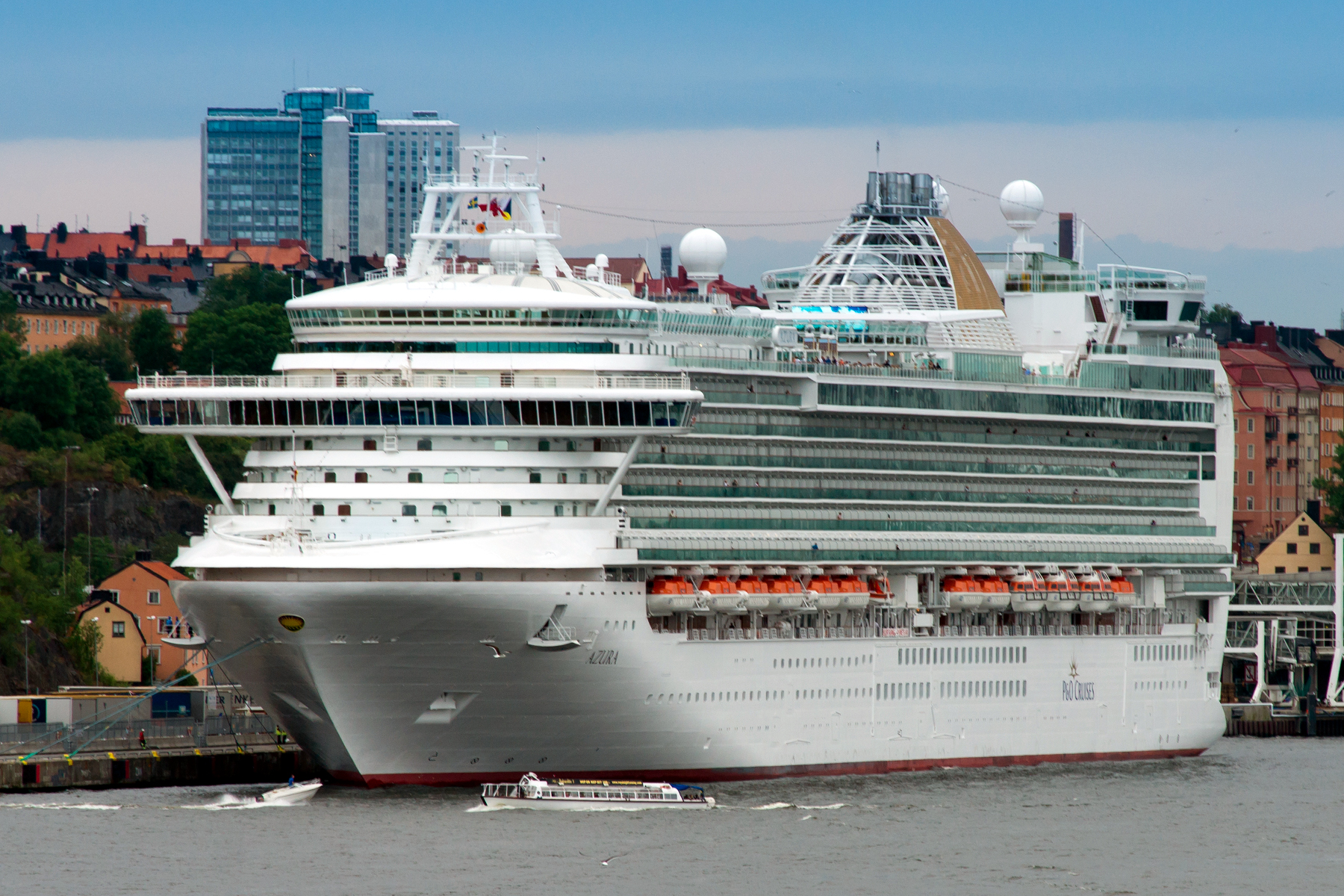 October 2017 - Western Europe Cruise on Azura
June 2017 - 14 Night Baltic Heritage (London Roundtrip) Cruise on Crown Princess
The Beautiful Baltic
This was our second time on the Crown Princess and we were as happy this time as we were the first. Some outstanding staff and service and a very good itinerary that was possibly helped by mostly having fabulous weather for the entire trip.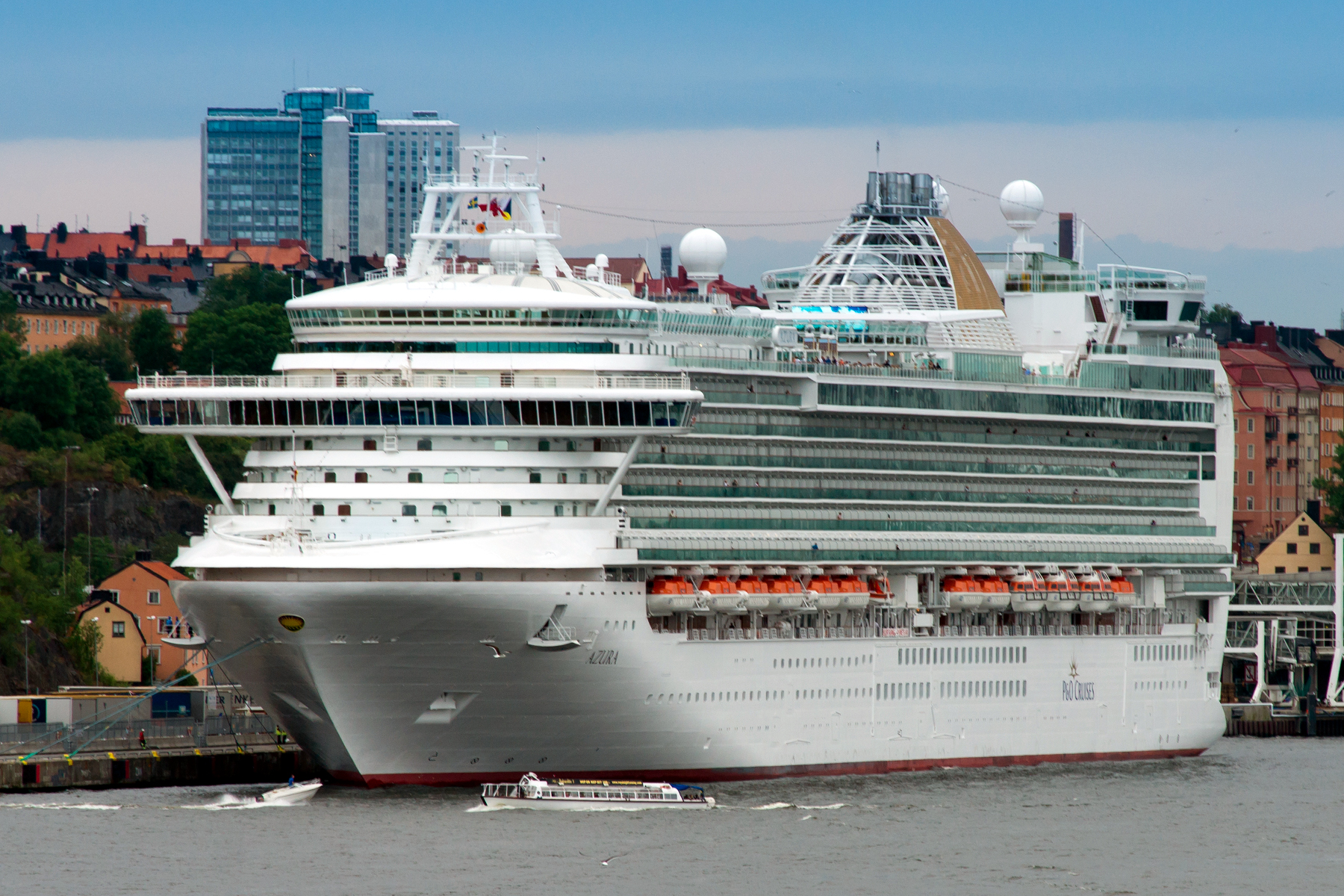 March 2017 - West Europe Mini Cruise Cruise on Azura
Set your expectations accordingly
This was a weekend cruise from Southampton to Zeebrugge then back. As such, the demographic was heavily weighted towards groups of friends or work colleagues or hen parties so for us as a couple used to mostly couples-based, longer trips it was a bit of a change but we pretty much expected it to be this way. The ship was a Grand-class ship, similar in layout to several of the Princess line that we'd been on before so the layout was familiar although the darker decor made the ship feel a little more claustrophobic and more like a floating hotel. Service was distinctly hands-off; things we were used to such as being served tea/juice at breakfast or having food cooked for you at the poolside were replaced with already prepared, help yourself offerings instead which disappointed us as we expected a little more than just a floating hotel with some entertainment for the price we were paying. Food quality was average and the service in the dining room across the two nights couldn't have been more different; on the first night it felt like we couldn't be shifted out of our seats fast enough whereas the second night dragged. Bar service was generally good, if just a little too impersonal (with one exception). The pub, Brodie's, had a good range of beers although a lot from the menu wasn't available which I'd understand if picking up the ship in the Caribbean but found more disappointing since it had been berthed in its home port. Loved the wall displays in the Planet Bar. We felt the cruise line deserved another chance to see what it would be like on a longer trip, away from school holidays, away from the sunshine, just to see how an older, more couples-based cruise would pan out so will be trying them again but even if it was exactly the same it would be okay if taken with the attitude that it was to be a cruising experience at the lower end of the refinements scale.
Cruise Tips
St. Petersburg, Russian Federation
Well, a weekend is not enough here. Fabulous place, great history, great architecture. Took in most of the typical tour options. Church of the Spilled Blood looked lovely with its onion domes; St Isaac's was gorgeous inside; nice meal at the Academia Banquet Hall including red caviar, questionable vodka, some decent folk singing; Hermitage was overwhelming in its size and amount to see (easy to get tired of it but the trip was just about right in length); ballet was absolutely incredible (go for the upgraded option to get into one of the older theatres); second day we settled for a canal boat tour which was excellent. Tip: don't buy hats or dolls from street vendors; the souvenir shop as you enter the port has better prices.
Top rating for this port for the Vasa Museum on its own; wonderful piece of history, like something straight out of Pirates of the Caribbean. City Hall and Gamla Stan were very good too although the excursion felt a little thrown together at points. Stockholm looked like it would be a good place to come back and see for a long weekend.
Another beautiful day, another lovely excursion to see Gdansk, wander its streets and take in the sights. Fascinating to see pictures of the place following the war and what it looks like today. Lots of souvenir shops. Interior of St Mary's Church was really quite impressive when compared to its exterior.
Second visit to Zeebrugge but first time in Bruges for us. Very nice, probably not quite as good as Ghent for us. We did a walking tour and canal trip with the latter retracing some of the former's route through the city which was a tad repetitive although obviously it was presented from a different viewpoint.
Ignored Copenhagen in favour of an excursion out to see Frederiksborg Castle, Fredensborg Palace, and Kronborg Castle along with a stop for lunch. The first of these locations was stunning beautiful and our group was the first in as it opened allowing us to see the rooms without crowds in front of us; this pleased our guide. Kronborg had a reasonably interesting tour by a Hamlet actor.
The heavy rain may have had an impact on this port but the city didn't seem to have a lot of appeal for us. It was pleasant enough and we visited the Sibelius monument and the rock church before making our own way back to the ship (via a bar) but compared to other stops on this cruise this felt the least interesting. Artisitcally, there was something to be said for the city: there was an art display in the main square featuring seals painted by artists to raise money for ecological reasons; near the port there were some fantastic street art pieces to see too.
No excursion here as so easy to walk into the old town from the ship in under 30 minutes. Beautiful place that was amusingly overrun with Belgian football fans in good spirits. We had a good wander around and enjoyed a few local beers in a couple of different places to recover from the heat. Good souvenir places just outside where the ship docks on the walk back.
If you get a chance to eat Argentinian steak then do so, but only if you're going to treat it with respect and eat it rare.
Wonderful brewery situated in the small town where the ship docks. Expensive, but gorgeous beer.
Crown Princess
If in the small, adults-only Sanctuary pool there's a current machine you can switch on by pushing bar situated between the two hot tubs.
Diamond Princess
Look for the Wake Bar.