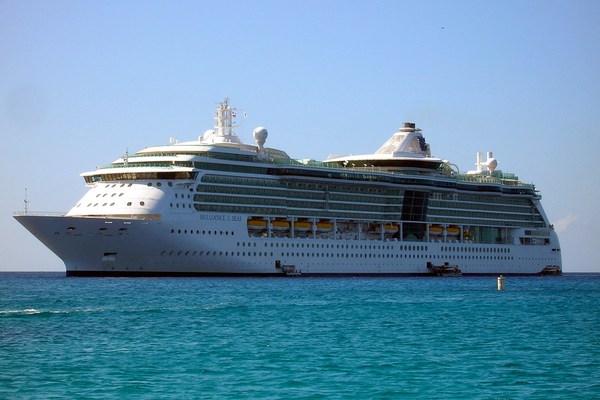 Brilliance of the Seas
Sail Date: September 14, 2014
After cruising on another line we had very high expectations about our trip, however, we were relatively disappointed in the service and the available activities. The service staff was not responsive and were not very friendly.  There were not a lot of activities offered on this particular ship and they may be due to its size but your only options were essentially, BINGO, Line Dancing, Trivia and drinking.
I was not impressed with the rooms at all, we had a balcony room which was very small considering the amount we paid for it.  The staff was begging us to fill out the customer survey and to give them good ratings so that they would be able to keep their jobs.  The survey is only available electronically so if you don't have an email address you don't get to complete the survey.
The food was only adequate and often times unavailable.
Loved the ports!  We found that it was much cheaper to book shore excursions once you got off the boat, there are always tours available once you get on shore.