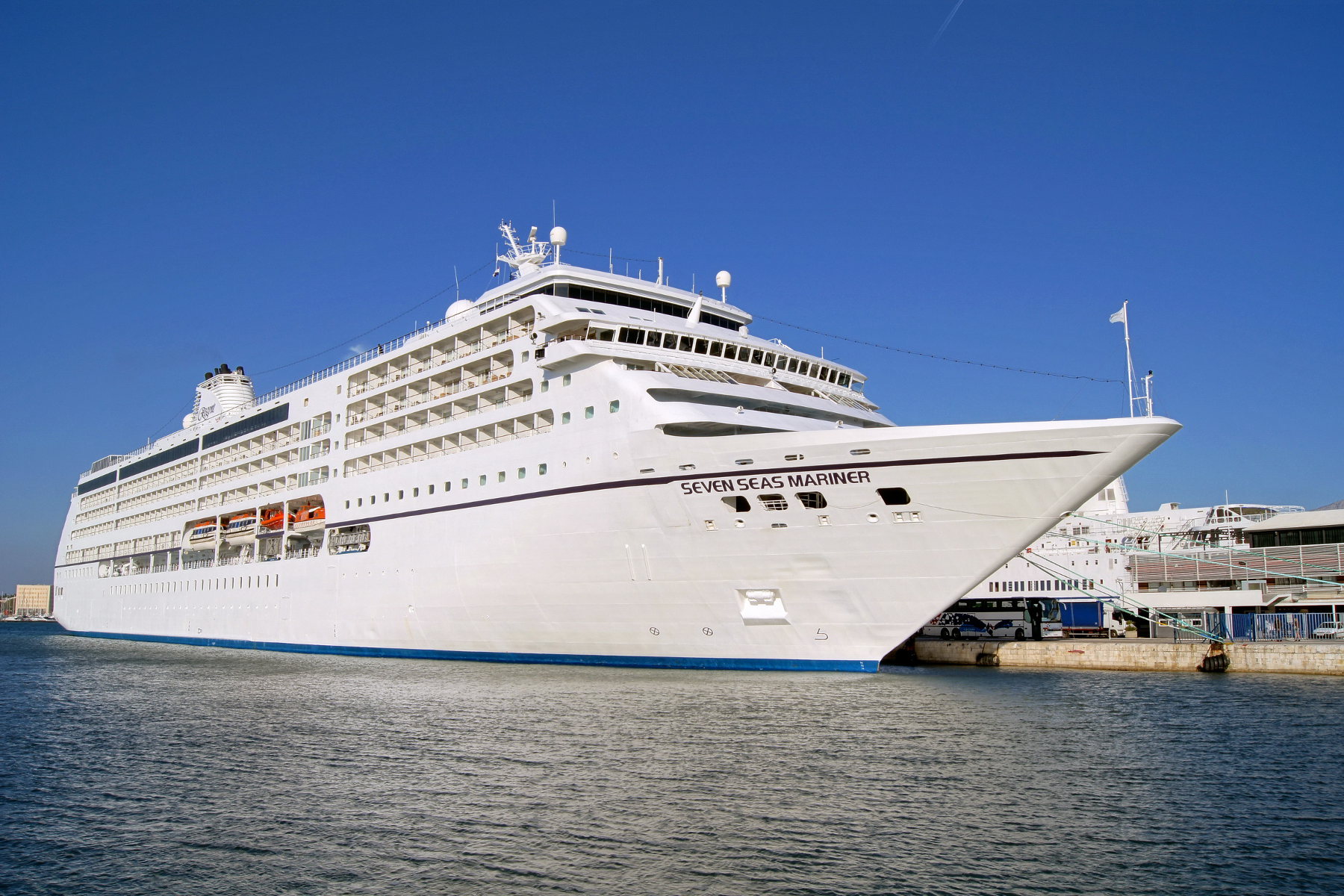 September 2016 - 28 Night Panama Canal Passage (San Francisco To Montreal) Cruise on Seven Seas Mariner
Superb ship, food, service and crew.
Cabin service, attention to ship detail, personal comfort and food was excellent. For us the downside was the time at sea as compared to time in port and on tours. Ports were typically 8 to 10 hours. While acceptable for Guatemala, Costa Rica and Nicaragua it was not long enough for Cartagena, Columbia or even Charleston, SC.