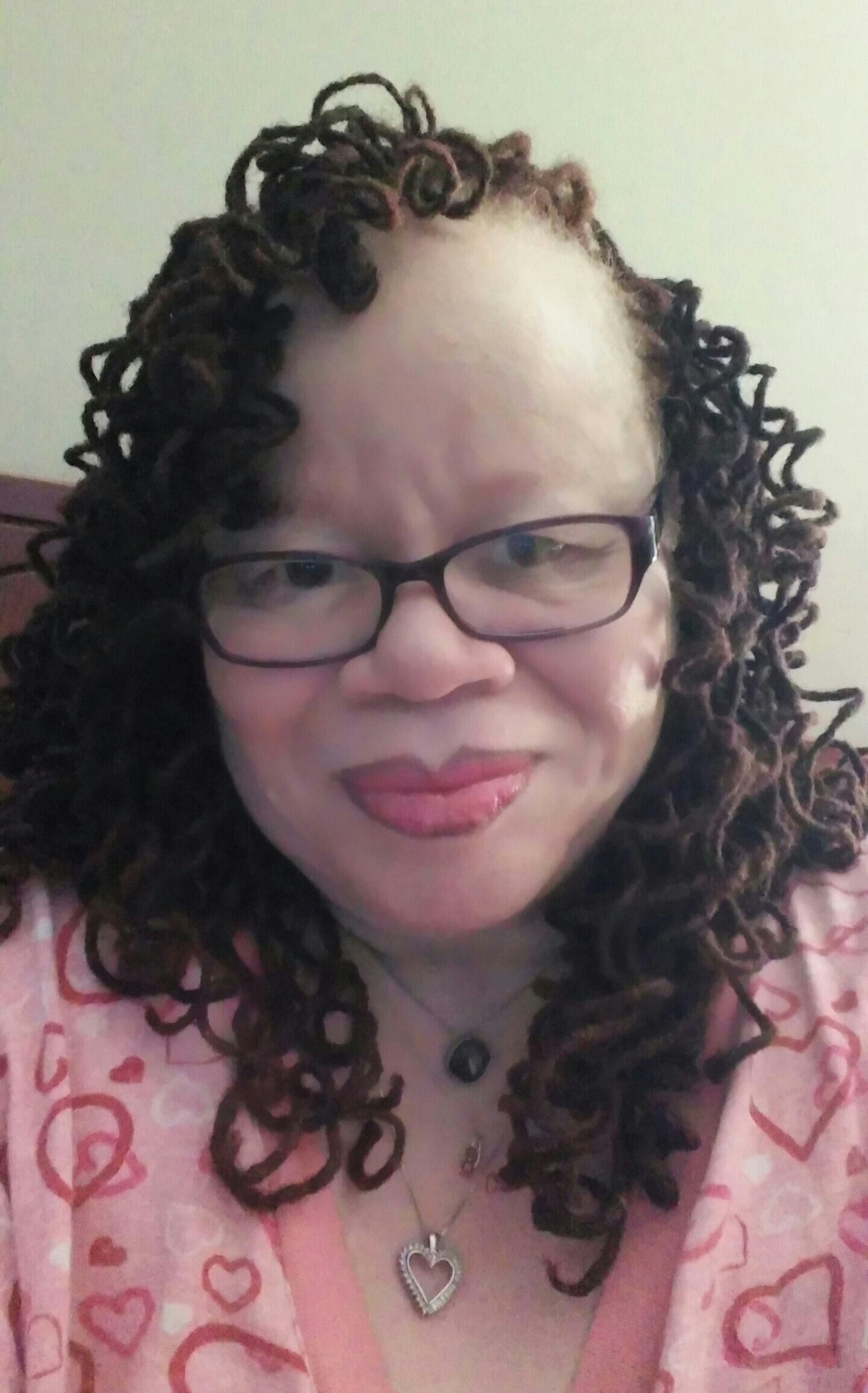 mysticheart24
Reynoldsburg, Ohio
Joined 08/2013
Upcoming Cruises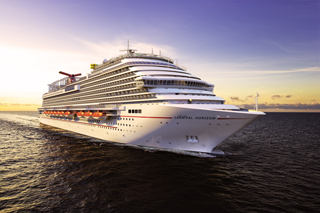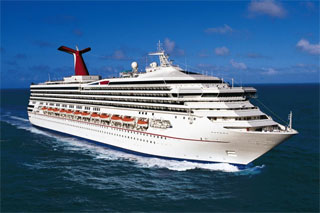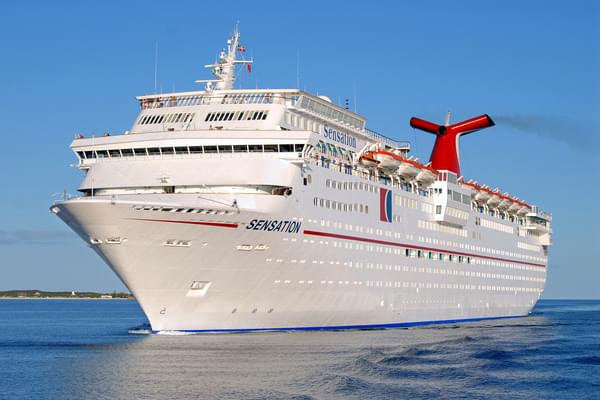 Past Cruises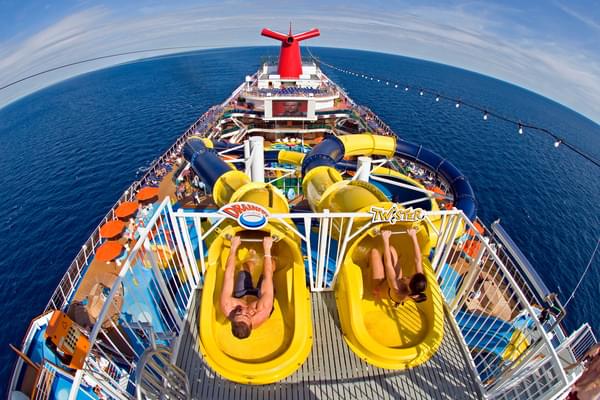 October 2018 - 7 Night Western Caribbean (New Orleans Roundtrip) Cruise on Carnival Dream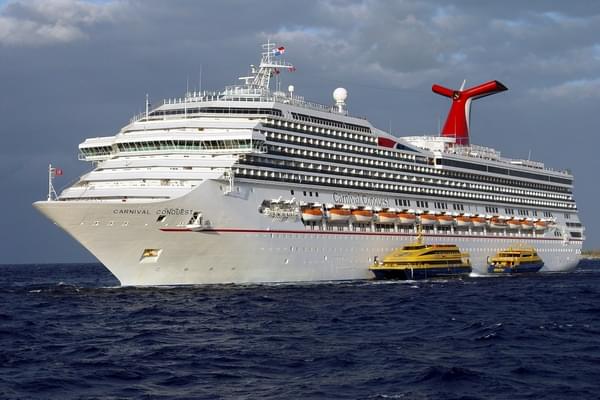 October 2017 - 8 Night Southern Caribbean (Ft. Lauderdale Roundtrip) Cruise on Carnival Conquest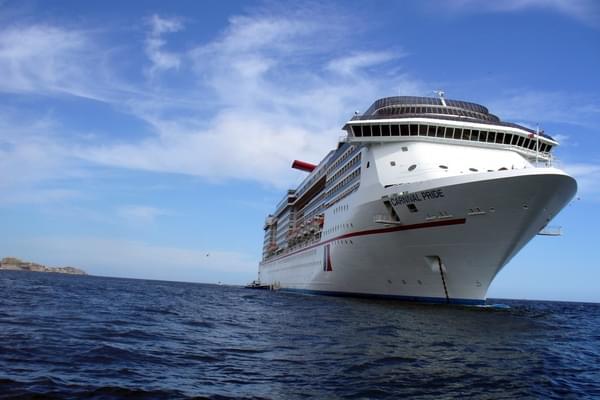 April 2017 - 7 Night Eastern Caribbean (Baltimore Roundtrip) Cruise on Carnival Pride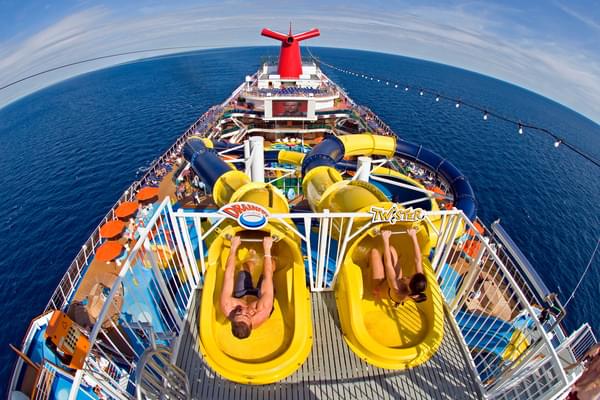 September 2015 - 7 Night Western Caribbean (New Orleans Roundtrip) Cruise on Carnival Dream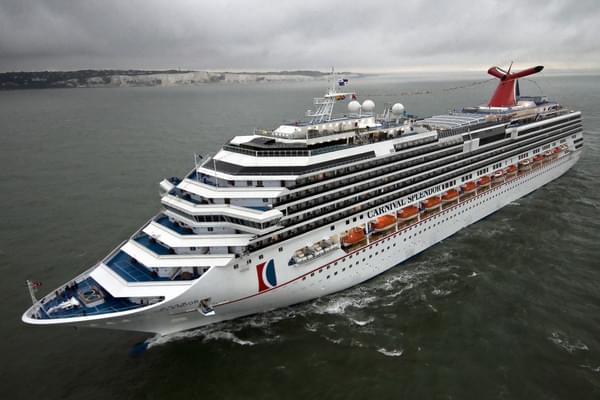 April 2015 - 6 Night Exotic Western Caribbean (Miami Roundtrip) Cruise on Carnival Splendor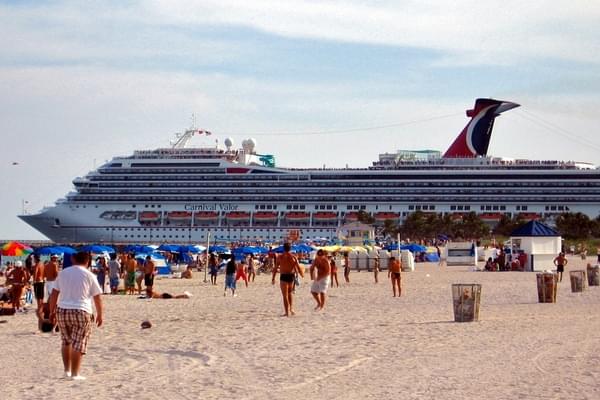 September 2014 - 7 Night Southern Caribbean (San Juan Roundtrip) Cruise on Carnival Valor
Fantastic Valor Voyage
This was my first time doing  a 7 day cruise, my first time to all of these ports. While this cruise is very hectic it is also very exciting. I enjoyed every port of call that we visited, saw a lot and did a lot.  The ship was great from the food to all of the shows and various activities. I enjoyed the later sailing time as it made for a less hectic boarding and also giving you more time in San Juan.  I visited beaches on four of the islands including San Juan.  I would definitely do this cruise again!!!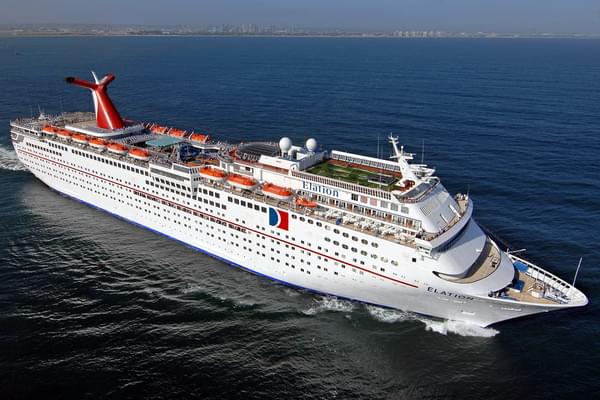 October 2013 - 5 Night Western Caribbean (New Orleans roundtrip) Cruise on Carnival Elation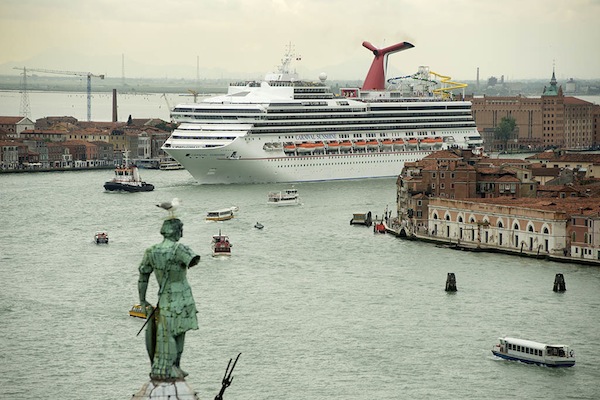 October 2011 - 5 Night Western Caribbean (Miami Roundtrip) Cruise on Carnival Sunshine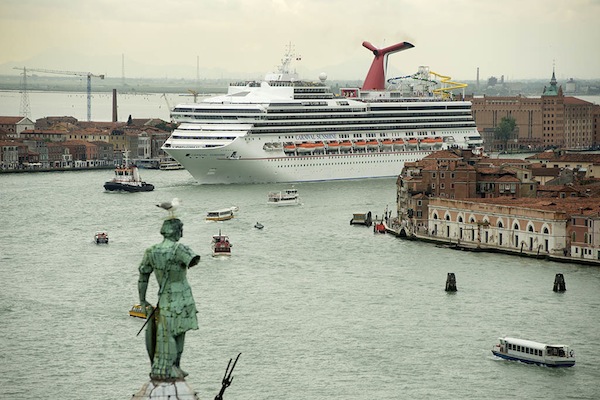 April 2010 - 5 days on Carnival Sunshine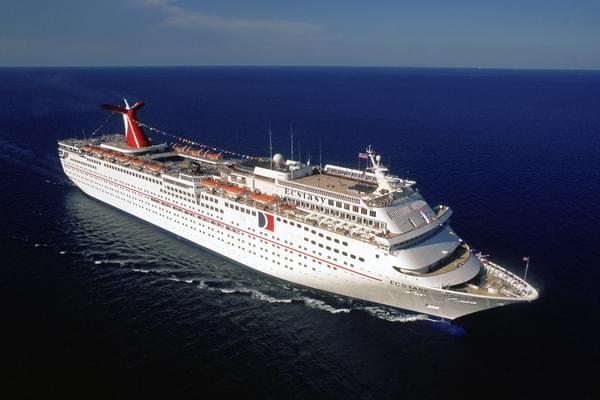 September 1995 - 3 days on Carnival Ecstasy
Cruise Tips
Went to a private beach and spent the day!!
Only did some shopping at the port.
We did some shopping in the port terminal, did not really venture away from the port
We had a fabulous time on Morning Star Beach
We went on a tour of the island and then spend several hours on the beach
We arrived the day before and spent time on the beach!!!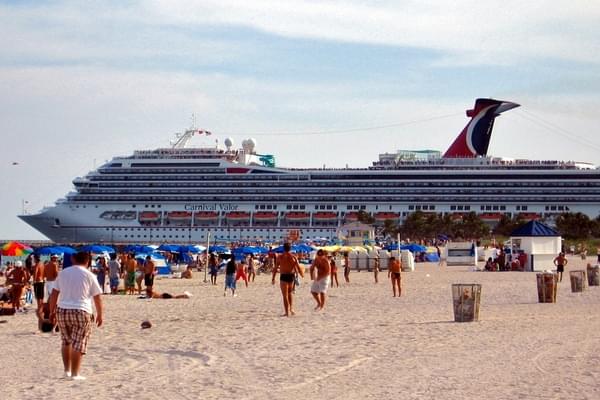 Carnival Valor
Spent a great deal of my time on the Serenity Deck, it was fabulous!!!
Following
Cruise Line
Ship
Ship
Ship