 No cruises added
Cruise Tips
I came a day early but didnt get to do as much as I wished. Lved the monfongo.
have been here many times, did not disembark.
visited with family and friends. Enjoyed a home cooked Bajan lunch.
Loved this port as did the family. Enjoyed the shopping. Wheelchair frendly.
One of my favorite Islands.
Just hung around he port.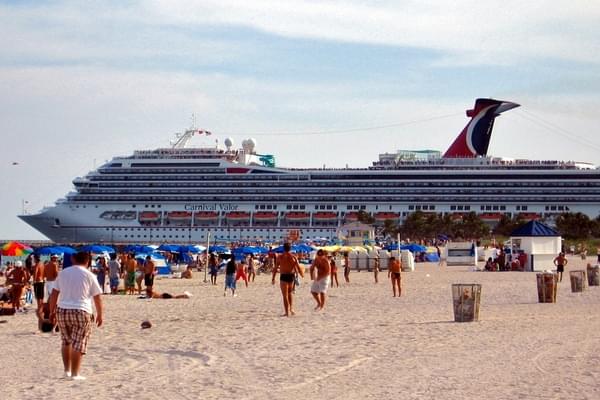 Carnival Valor
After a couple of days breakfast on Lido, I welcomed eating in the dinning room.