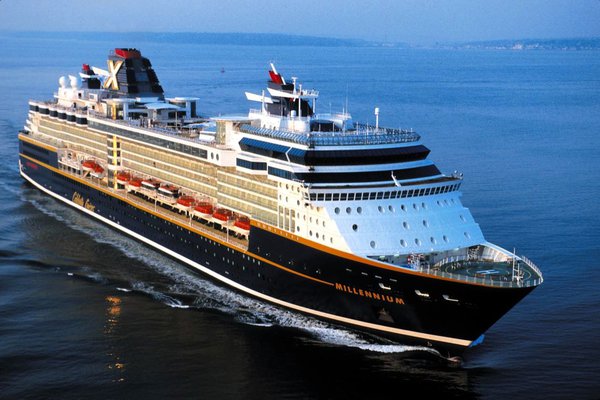 September 2016 - Japan, Korea & China Cruise Cruise on Celebrity Millennium
Great itinerary and wonderful staff!
My favorite parts were the itinerary which was very rich and educational. We also loved our stateroom and the attendant, as well as the Main Dining Room staff. Everyone was very friendly and helpful. The entertainment was very good, the harmonica player from Hong Kong was exceptional, but all others were excellent as well.
Needs improvement: at the entrance to the dining room they need to encourage using of hand sanitizer more energetically, as is done on other cruise lines.