March 2016 - 7 Night Eastern Caribbean (Ft. Lauderdale Roundtrip) Cruise on Regal Princess
A Regal Cruise and escape from Minnesota winter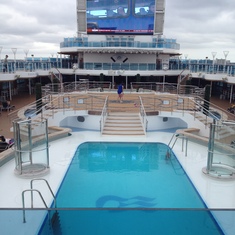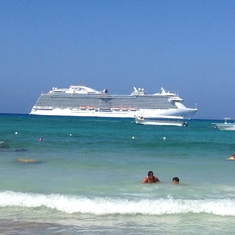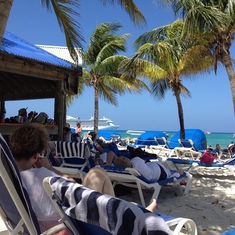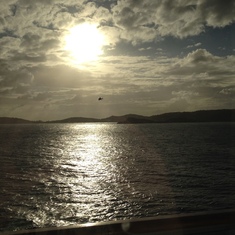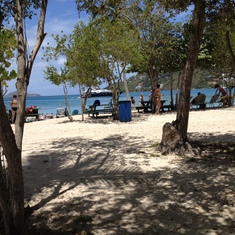 At the last minute we decided to book an eastern Caribbean cruise on the Regal Princess over Easter. We took the same Caribbean cruise on the Royal Princess two years ago so our expectations were very high. We had a fantastic cruise on the Regal Princess. The ship is truly regal and the crew was attentive to our every request or concern. The food, in typical Princess Cruises style, was excellent. We had the opportunity to attend the Wine Makers Dinner and enjoy two great wines along with world class cuisine. We attending a couple of the Princess Theatre shows and enjoyed the free in-cabin movies and live TV news shows. Our favorite excursion was to St. Thomas, US Virgin Islands. Memorable in itself but also because our ship was the only one in port and although it was an island holiday, the historical sites were open. Who arranged that?
Because this was spring break for many schools a lot of children were on board. I applaud Princess Cruises for engaging so many children in age specific activities. Talking with parents of some children it was obvious they
appreciated this part of the cruise package.
I rate this a five star ship, crew and cruise! Now, if we just didn't live in Minnesota....