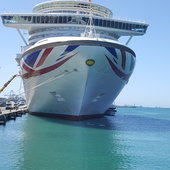 midsummer1
East Sussex
Joined 07/2017
Upcoming Cruises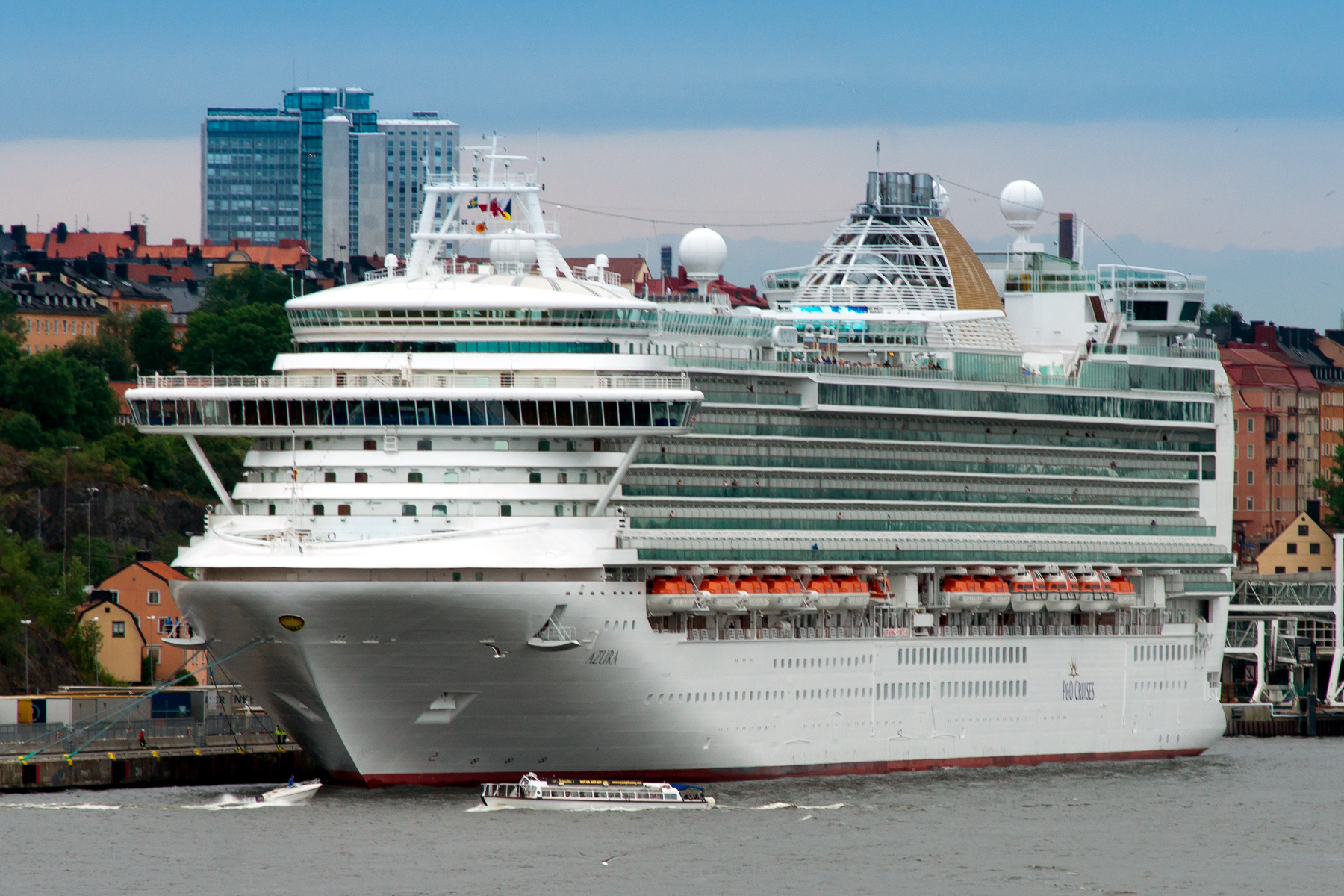 Past Cruises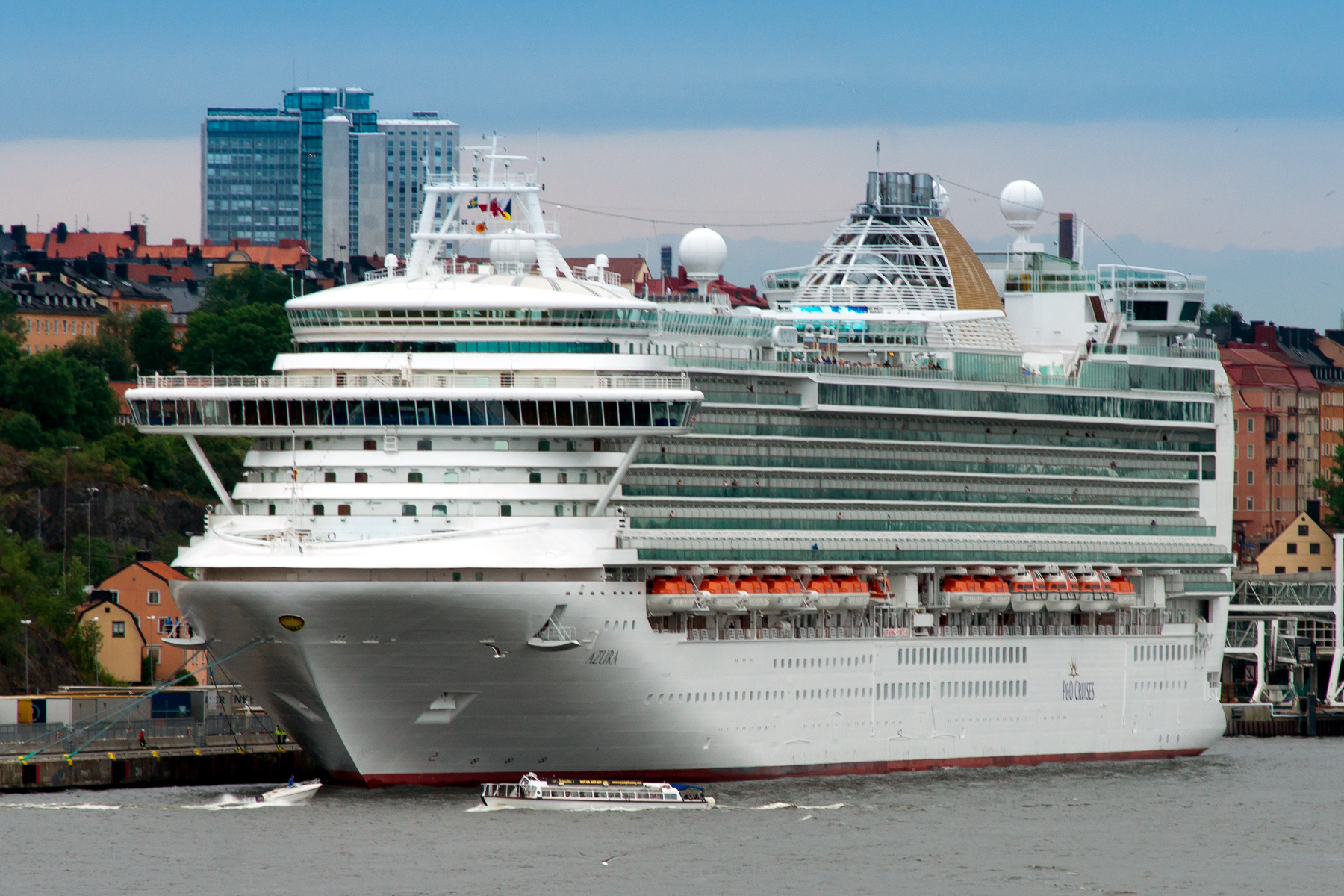 May 2018 - Canary Islands, Portugal and Spain Cruise on Azura
Superb Canary Islands Cruise
second time doing this cruise and it was quite different second time around!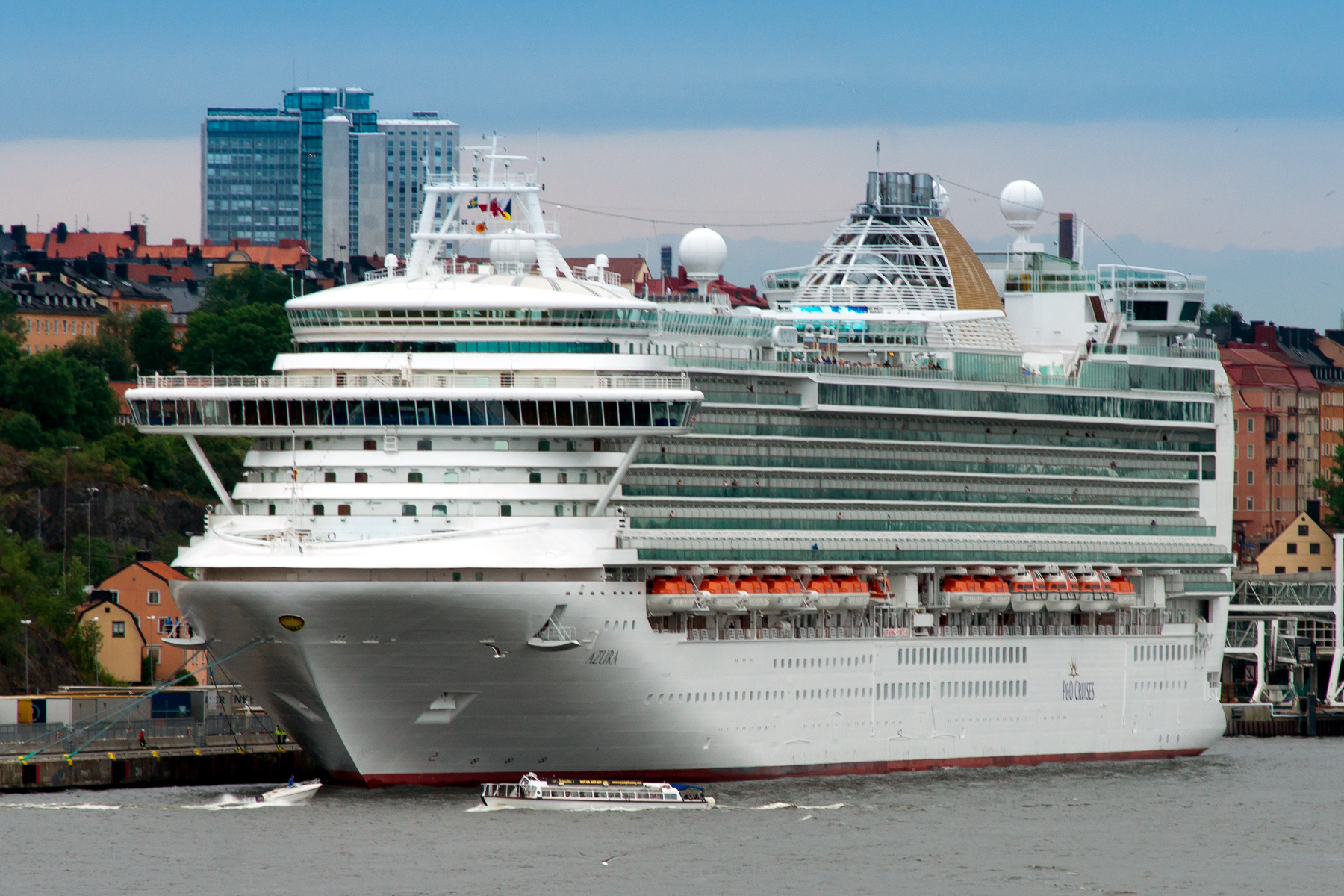 June 2017 - Canary Islands, Portugal & Spain Cruise on Azura
Cruise Tips
One of my favourite ports, so beautiful! last year we did the cable car and toboggan, highly recommend!!
Lovely area, but dont use the shuttle bus! it goes the very long way round for a very short journey, we walked back it was that close.
Warning! If you have a heart condition DO NOT do the Mount Teide Cable Car!! The excursion team paperwork does not have a warning on this visit but the actual ticket does state not to use if you have a heart condition! something that nearly got me into a medical situation.