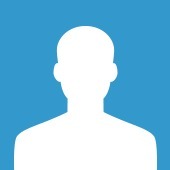 Upcoming Cruises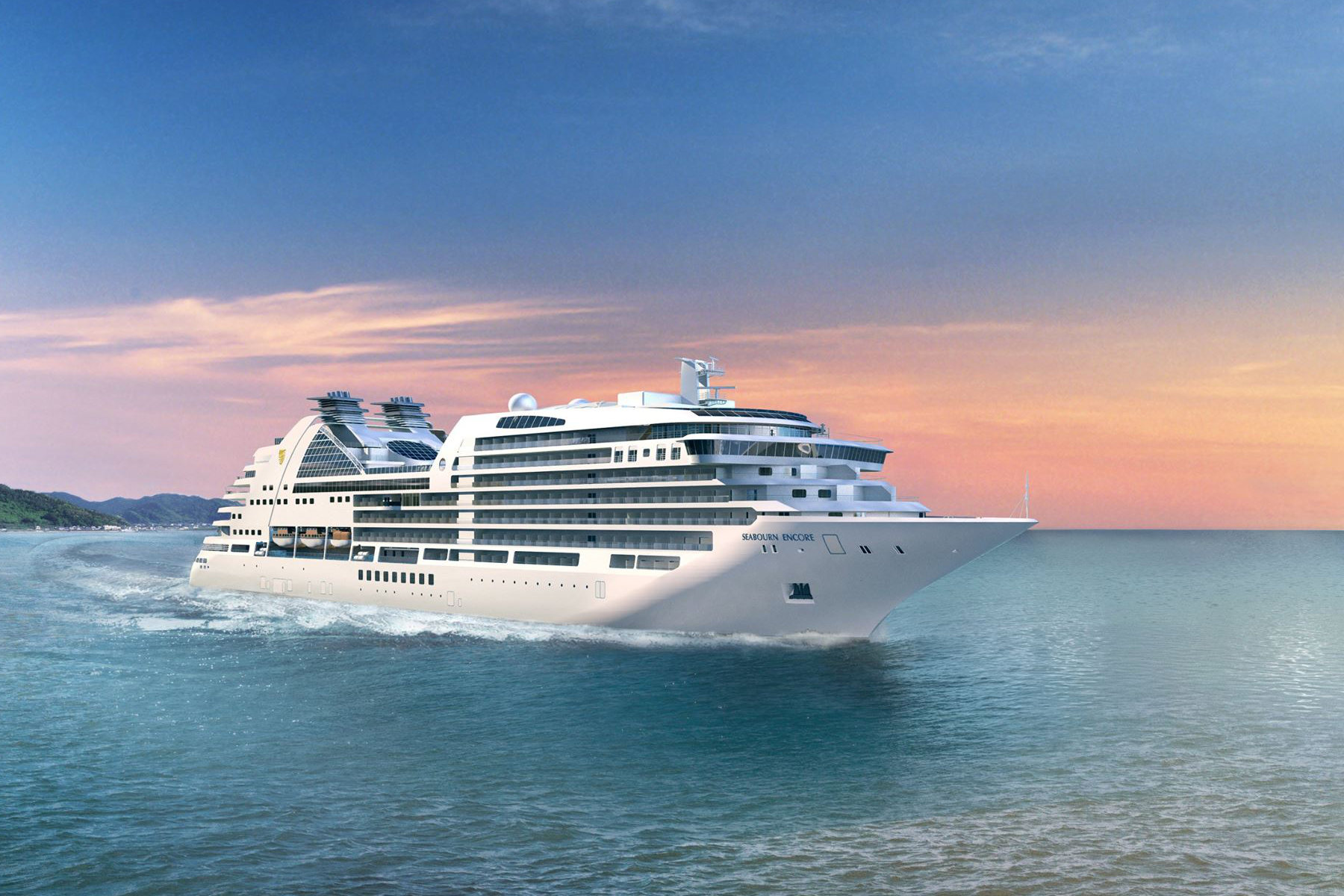 Past Cruises
August 2018 - 11 Night Ultimate Alaskan Sojourn (Vancouver To Seward) Cruise on Seabourn Sojourn
May 2018 - 15 Night Gems Of Iberia & France (Barcelona To London) Cruise on Seabourn Quest
September 2017 - 10 Night New England & Canadian Maritimes (Boston To Montreal) Cruise on Seabourn Quest
April 2016 - 7 Night Iberian Treasures (Monte Carlo To Lisbon) Cruise on Seabourn Quest
SEABOURN NEVER DISAPPOINTS
This was our fourth cruise on the Seabourn Quest. Just when you don't think it can get any better, it does.  The addition of the Thomas Keller menus has taken the dining to a whole new level.  
The food was great, before, for a cruise ship.  Now it's great for anywhere, period. 
May 2015 - 7 Night Mediterranean Gems (Rome To Barcelona) Cruise on Seabourn Quest
Third Time's a Charm. But then, so were One And Two
Our third Seabourn cruise.  All on the Quest.  A great ship, an amazing crew, and wonderful destinations.  I can't imagine a more perfect week.  If you want an elegant but casual cruise with every amenity but no crowds, you can't do better than Seabourn.
June 2014 - 7 Night St. Petersburg & The Baltic (Copenhagen To Stockholm) Cruise on Seabourn Quest
May 2012 - 7 Night Aegean Isles & Turkey (Istanbul to Athens) Cruise on Seabourn Quest
No Tips Added