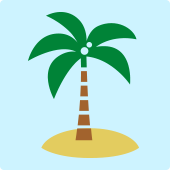 mcapozziello
Owner of Orlandotickets4u vacationing in the Disney area & cruises Love cruising. I've been on many different cruise lines but a few years ago decided to just stick with Carnival as I have the most fun on them.
Past Cruises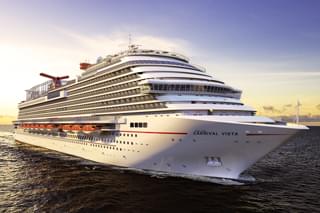 November 2017 - 8 Night Southern Caribbean (Miami Roundtrip) Cruise on Carnival Vista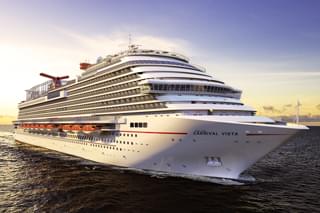 February 2017 - 8 Night Southern Caribbean (Miami Roundtrip) Cruise on Carnival Vista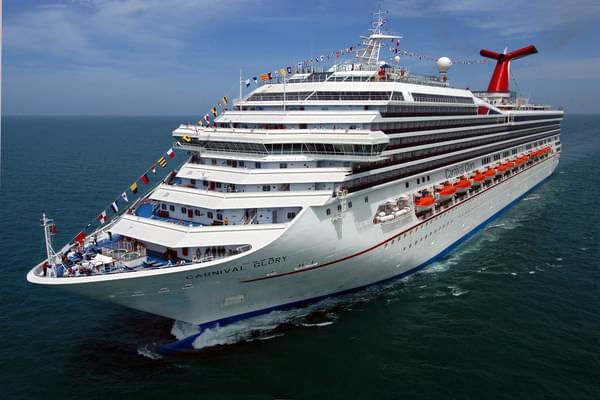 April 2016 - 7 Night Eastern Caribbean (Miami Roundtrip) Cruise on Carnival Glory
LOVED THIS SHIP
We made amazing friends on board. We participate in activities. Get to know your CD!  Go see the shows they are fantastic. The trivia contest are fun and the lido deck contest are hysterical. Be friendly, meet new people. relax & have a great time. Would do this ship again!!!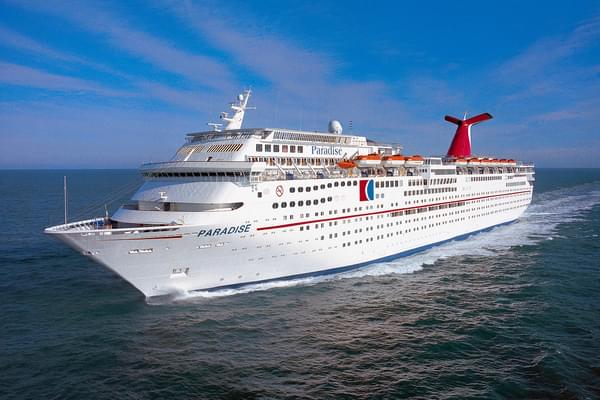 September 2015 - 5 Night Western Caribbean (Tampa Roundtrip) Cruise on Carnival Paradise
Fun on the Paradise
We just came off the Paradise on the 3rd. We boarded quickly & smoothly. disembarkation was also very smooth. On our last day we went for breakfast about 8:30. We were on Empress level. When we came into the corridor we laughed at all the people sitting there waiting to get off. I asked why everyone was sitting as notes were sent to all rooms & announcements were made that even though we would be in port at 8 we would not be allowed off the the ship until Port Authority cleared us. At least 9:00 a.m. They also gave the exact times for each zones. People do not understand those that REFUSE to follow directions are what holds up the problem. Our zone was called at 10:15 as stated and we were off & thru customs in 30 minutes.  Now on to the ship itself. We were a bit disappointed in the Paradise the 1st hour or so as we usually cruise their  newer ships. This ship worked for our time frame though. Yes it was missing a few things that were use to doing like the Dive in movies & water park but we had a great time. We could have sulked & pouted but that would be spiting ourselves. We joined in on the games & activities, loved the shows & comedians. Some days food was better than others but overall pretty good. The bathrooms are a little dated but bigger than the ones on the newer ships. There is no full vanity in them but the mirrored cabinet had 3 shelves which actually gives more room than the vanities. The rooms were very clean and Jose our steward was fantastic(Empress deck) Overall the staff was fantastic & very friendly. I do smoke and the only drawback I saw was the smoke from the casino filled the bar area where they did most of the trivia games so that is a pain to those that don't smoke. Ports were fantastic as usual. As this is only a 5 night cruise you see a lot of Floridians on board. It was generally pretty quiet at night. Your cruise is going to be what you make of it. Happy sailing everyone. It's the Breeze for me in February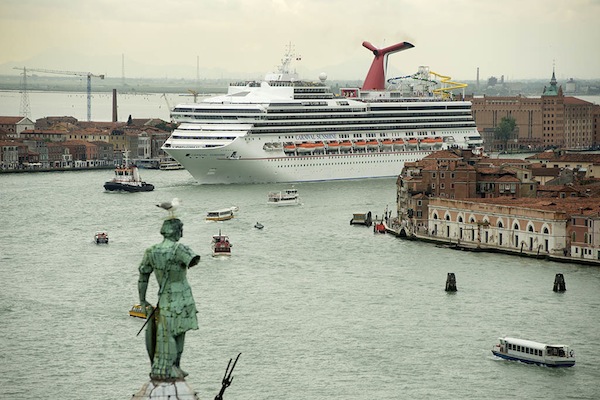 February 2015 - 7 Night Western Caribbean (Port Canaveral Roundtrip) Cruise on Carnival Sunshine
Another great time
Embarking/disembarking. very smooth no waits-didn't get to port until 3
cabin-very clean & comfy-stewert kept room immaculent
dining(formal) excellent with excellent staff super friendly & fun
Wee Jimmy - loved him, very personable really gets involved with the guest
comedy-some of the best I seen!
ports- great. i like wandering the ports to see the local stuff.
casino is a little smokey( & I smoke) because theres no doors to the outside deck which helps clear it away
will be going on this ship again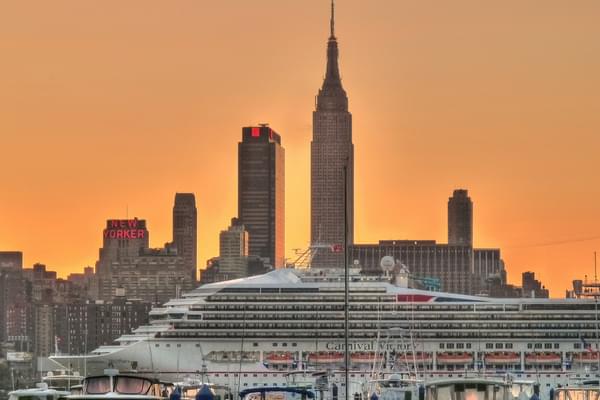 May 2014 - 5 Night Eastern Caribbean (Miami Roundtrip) Cruise on Carnival Victory
Love Carnival
We had a great time.  We don't keep a schedule & decide when we get up each day. We tend to split up during the day & meet again at dinner. Relax & have a great time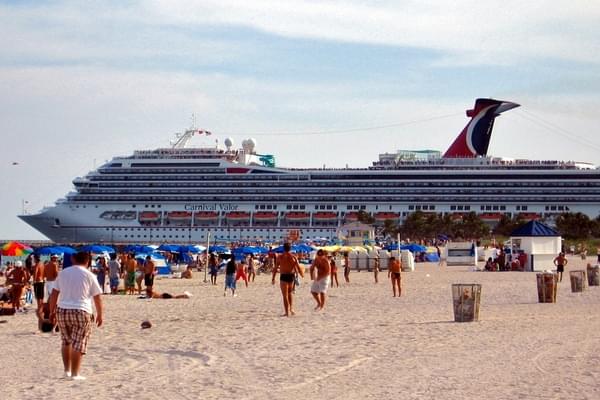 November 2007 - 7 Night Eastern Caribbean (Miami roundtrip) Cruise on Carnival Valor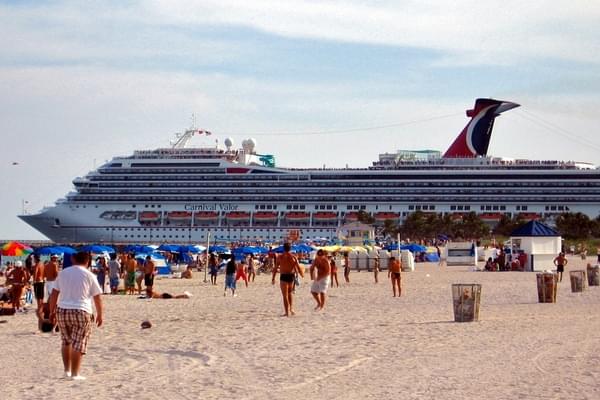 April 2007 - 7 Night Eastern Caribbean (Miami roundtrip) Cruise on Carnival Valor
Cruise Tips
Jack's is the only place i ever go while here. We did do snorkeling excursion 1st though & our Boat Cpt. dropped us off right at jack's
Bus tours right outside i port. $10.00 a person thru the historic area and leaves you off in the shopping area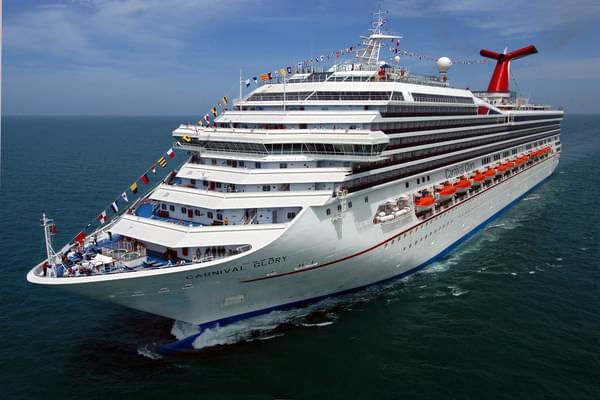 Carnival Glory
Get involved and have fun
Gorgeous & so much to do!
Seaquarium?Mambo Beach all the way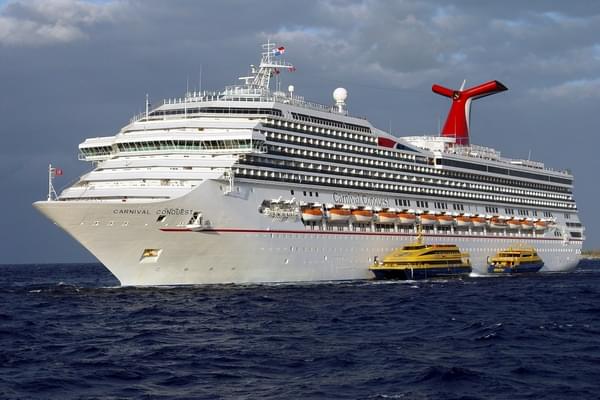 Carnival Conquest
In Curacao try to find an excursion to excursion to Seaquarium Beach or take a taxi there. the cost if getting dropped off $350 adults and $2.50 3 to 12 and seniors. Pools, Tikki bars and beaches. Best place I've seen in all my years of cruising
Had a great time. We did the $20 2 hour tour then on to the beach
We did Playmia and the free tequila tour that"s about a mile to the left when you come out of Port. This was our 2nd time for the tour & our guide from last time remembered us. His name is Manny & it's called Mi Mexico Lindo is the name. You will love it & they give you lots of free Tequila!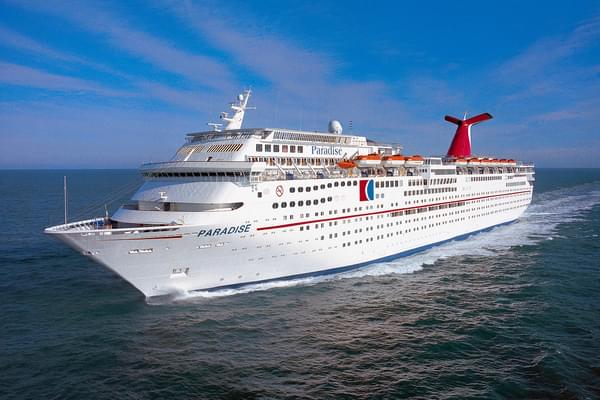 Carnival Paradise
Go with the mindset to have fun & you will
try the rum tour. This is a place you can wonder on your own and you barter on prices for everything from mopeds to the straw market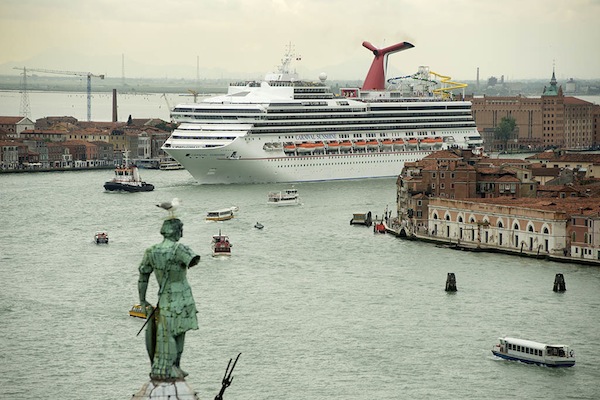 Carnival Sunshine
Your cruise is what YOU make of it. Join in have fun pretend your a kid back at summer camp & you can't go wrong. treat the staff as people. Smile at them & acknowledge them & you'll make a great friend.