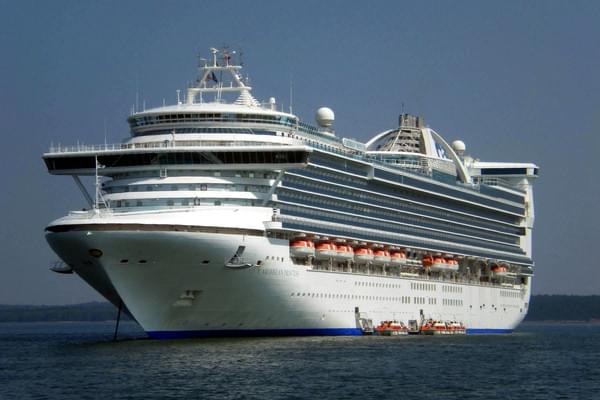 January 2016 - 7 Night Western Caribbean (Houston Roundtrip) Cruise on Caribbean Princess
Avoid Princess Cruises!
My husband and I just returned from a Princess Cruise and will NEVER go on Princess again.  Below is just a summary of this disastrous vacation:
1. Room: We paid more than $6,000 for a Penthouse suite and our room was dirty, smelly, half the drawers for clothes were broken, the shower leaked and the toilet worked half the time.
2.  Entertainment:  The first night we went to the show where sadly Steve Morris was one of the performers.  Besides looking like he had not had a shower in over a week, he made three anti-gay jokes in the first five minutes before walking out.  When we complained to the hotel manager, he yelled at us and said we were over sensitive.  So sorry but I don't find racist or homophobic jokes amusing!
3.  Wedding:  We got married on this cruise and the onboard wedding coordinator, Net, was rude, unprofessional and miserable to work with.
4.  Cruise Stops:  Other than Conzumal, the port stops were horrible (Roattan & Belize).  Dirty, run down without shopping or restaurants (as promised on the Princess website.)
Will be demanding or suing if necessary for a full refund!