 Past Cruises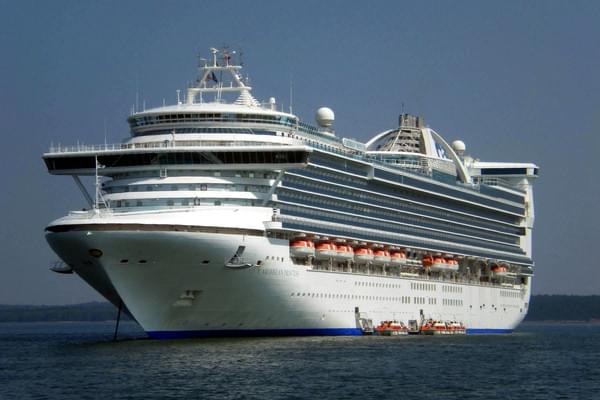 July 2017 - 12 Night British Isles (London Roundtrip) Cruise on Caribbean Princess
April 2015 - 15 Night Panama Canal - Ocean To Ocean (Ft. Lauderdale To Los Angeles) Cruise on Coral Princess
Panama Canal Not what we expected!
When I think of Carribbean islands and Panama, I think of tropical jungles, thick and green. Our first stop in Aruba wasn't what we expected! It was very desert-like, cactus and all. That started the change of expectations for all the ports: They were not what we expected, but even better since they were different from expectations! The Panama Canal transition was great! I got up early to make sure I didn't miss a moment. With a balcony, we were in the "cat-birds seat." We may have to go again just to see what else we didn't expect to see!
Cruise Tips
Coral Princess
This is my eighth cruise and eighth boat. The layout was the most confusing. I am glad the cruise lasted 15 days because it took me 13 days to keep from being lost!