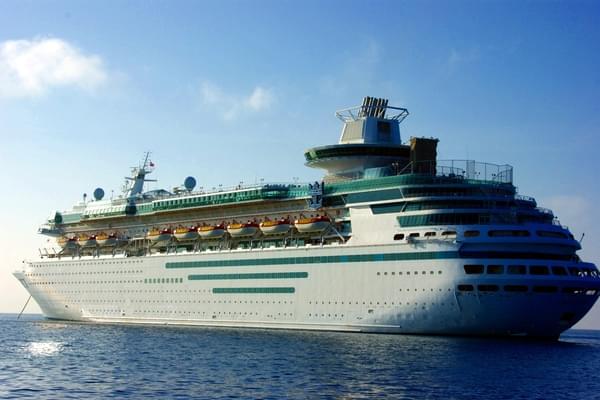 Majesty of the Seas
Sail Date: June 13, 2014
Zero Customer service quality a total nightmare
This is not my first cruise with royal caribbean but on this one everything
went wrong ,Since the first day when I was taking the picture
before getting into the boat the royal caribbean employee was very
rude telling me stop, if I didnt know how to read the sign because
I past the line before i was called to take my picture for the id
I was in shock to hear this gentleman been serious and telling me
twice dont you know how to read? Embarrasing me in front of everybody
After that incident my 3 friends were in shock like how come this
guy said something like that to me.
but I just let that one go ...then I pay for a package of coke and i ask
this  waiter if she could bring me a coke and she brought me
a sprite and told me that the machine with coke was to far away 
for her .she ask me if it was okay for me to drink sprite instead.
0 customer service. I left my credit card behind by mistake with the rude employee that began this whole nightmare, my card made it to the front desk in the boat. the card sat on the desk with a note to call me and nobody ever did. I had to find out when I went back to see if they had it after the trip was almost over. I had to spend my whole vacation assuming that my card was lost or stolen and could not make my purchases in the islands, worry and stressed out.
After that I was very sad and dissapointent with everything else.
Always thought very high of Royal Caribbean, this time was a disaster