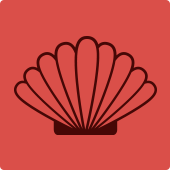 No cruises added
Cruise Tips
Cultural welcome by dancers, tour of island done and a visit to the downtown touristic area where souvenirs were purchased.
The welcome center was a buzz of activities and you had a true resort vacation feel. The local island tour gave an overview of the islands history....very small island.
A true tourist destination, clean island with lots of resorts to explore, beaches were really beautiful and we saw the contrasting desert like section of the island. Volcanic rocks lined the road sides. Lots of shopping to be had, a wide variety of souvenirs for purchase
Well developed island with lots of places to visit...visited the local distillery got an idea of how the natives live and how slavery played a big part of the islands history. Drove over the highest bridge in the Caribbean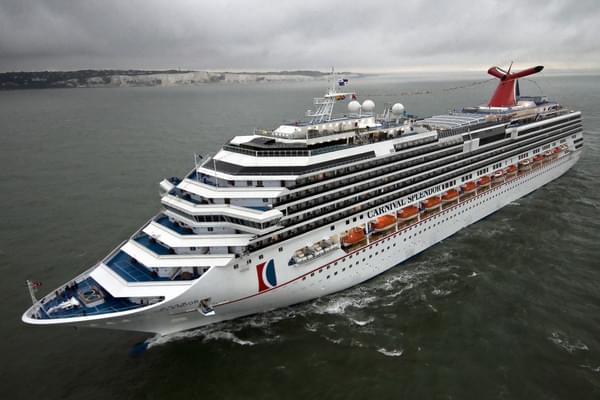 Carnival Splendor
Review itinerary of events the night before so as to benefit from all the various activities the ship has to offer and or download the ship's app for daily update. Try to book shore excursions prior to your sail date so as to get the ones you are truly interested in doing.