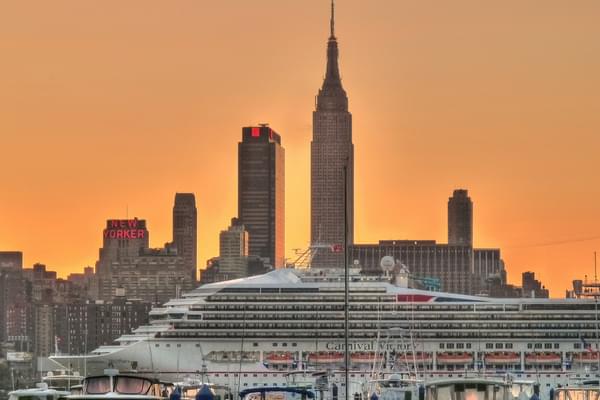 Carnival Victory
Sail Date: May 26, 2017
After we heard not many positive comments about Carnival, we were kind of worried about what things would go. Fortunately, we had a great pleasant surprise. I'll start with the staff. They were super nice and helpful! The bartenders knew what our favorite drink was, the cleaning staff was very attentive, the kitchen people were very friendly. 
Activities - specially the trivia, we had so much fun participating in them! 
Games - The "love & marriage" game was super fun, 
DJ - did not disappoint (and I was very happy for that
Live music - both the band and the lady performing with her guitar were really good.
Comedy shows - they were great
Show on the stage with dancers -  beautiful (we only attended one).
Main swimming pool - could be a little bigger... I was envisioning a bigger one. The hot tubs were very relaxing - no kids allowed - which we liked.
Food - great variety and super tasty!
Cleaness - I will rate is as a 10.
Cruise director - a separate chapter --the guy was amazing! Kept us entertained during the whole cruise! His name is Matey.
We went on this cruise with 2 other friends and we honestly had a blast.We have no complaints at all. Everything worked smoothly and everytging was super organized and clean. Those people really work hard.