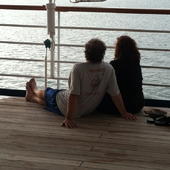 ljuarbe
Woodbridge VA
Joined 04/2015
Upcoming Cruises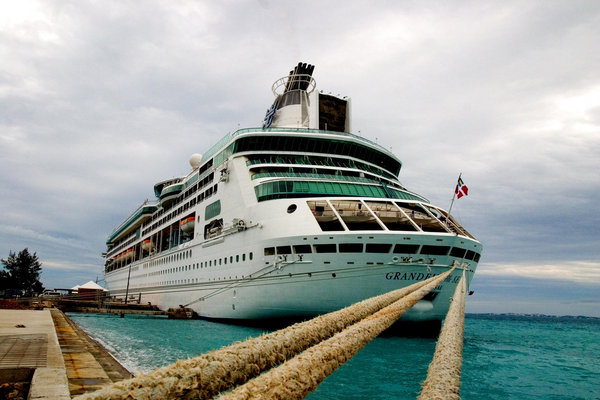 Past Cruises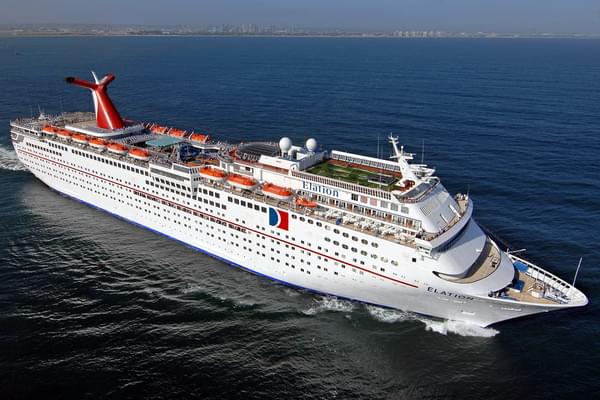 September 2018 - 5 Night Bahamas (Jacksonville Roundtrip) Cruise on Carnival Elation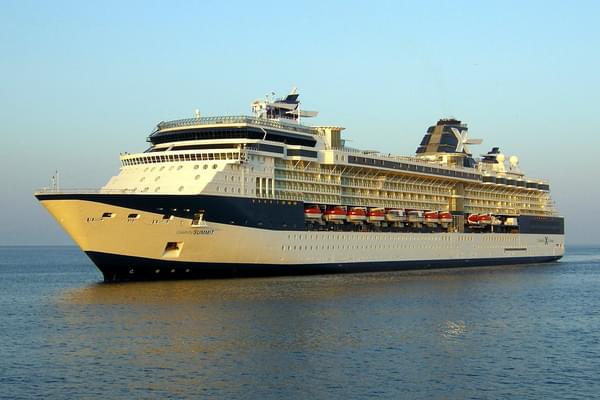 June 2017 - 7 Night Bermuda (Cape Liberty Roundtrip) Cruise on Celebrity Summit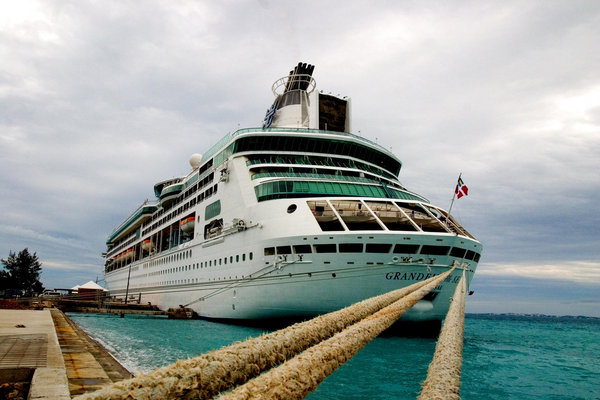 June 2015 - 7 Night Bermuda (Baltimore Roundtrip) Cruise on Grandeur of the Seas
Perfect Family Vacation
Our family had been looking forward to this cruise for some time.  We were looking forward to sailing from a port close to home, for several nights at sea and to have a single destination where we would stay more than one day so that we could explore.
Not many cruises go out of Baltimore so the port was not very big and a bit run down (they are in the process of renovations) however the check in process was quicker than any previous cruises. We were very happy with the check in and boarding.
Grandeur of the Seas is a smaller ship and older so it doesn't have a lot of the amenities of a bigger ship. There are fewer shows, fewer things to do. We had been looking forward to playing putt putt golf but it was not available on this ship.
We had a problem with some of our luggage not being delivered. Apparently when checking our bags at the port, the baggage handler put a room number that didn't exist on some of our luggage so when luggage was delivered to the rooms, two of our family members did not get their luggage.  It took several trips to guest services and several delays but the luggage was finally located and delivered to the room at 9:45PM.
I highly recommend getting the drink package and paying for it in advance.  It is much less expensive to buy it prior to boarding and will save you lots of money. We purchased the premium drink package and it saved us lots of money. I would also recommend that if you are planning to purchase pictures from the onboard photography, you do that in advance. You will also save money.
I have read reviews of this ship that say the staff is not attentive or friendly.  This was not the case for us. We found that in almost all cases, the staff went above and beyond what was required to make us happy. Our cabin attendants Johann and Bruce took the time to get to know us. Our family were divided into two rooms on two different decks. Each of the room attendants knew who we were travelling with and passed messages to us when we missed connections with the people in the other room. Bruce always took the time to talk to us. We noticed that all room attendants we came in contact with were friendly and always spoke to us.
Our dining room experience was outstanding. The wait staff were friendly and also took time to get to know us. Our head waiter Dan, waiter Ferdinand, Assistant Vanessa and Bar Server Baharuddin made sure we were well attended. On the first night I asked for lemon for my water and every meal after that there was lemon on the table. Whenever we saw the wait staff outside of the dining room they always stopped and talked. By the end of the cruise they felt like friends.
The food in the dining room was good but we also really liked the food in the Windjammer. There were more choices, it was open more hours and the food was served buffet style. We also liked the sandwiches served in the Park Café.
Bermuda was beyond our expectations. It was gorgeous and the weather was perfect. Make sure you purchase the ferry/bus pass for your entire stay. You can go anywhere you want by using this pass.
We visited Horseshoe Bay our first full day. It is stunning and is a must see. The second day we took the ferry to Hamilton for some shopping. It is a very pretty city with lots of shops and places to eat.
It was nice to be able to get back on the ship whenever we wanted. Activities continued onboard throughout the time in Bermuda, however due to restrictions  from Bermuda, all onboard shopping and the Casino were closed while we were in port.
The cruise home was just as nice as the cruise to Bermuda.  There was lots to do. Once we made it to Baltimore, leaving the ship was a breeze compared to our past experiences.
All in all it was a great cruise. I recommend it highly. We loved Grandeur of the Seas, we loved Bermuda and we plan on taking this cruise again in the future.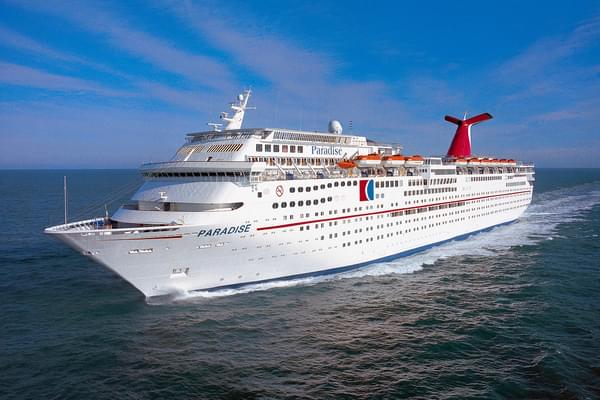 August 2012 - 5 Night Western Caribbean (Tampa roundtrip) Cruise on Carnival Paradise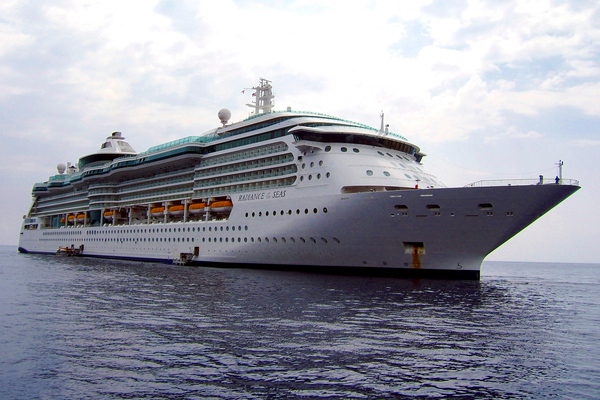 October 2010 - 5 Night Western Caribbean (Tampa roundtrip) Cruise on Radiance of the Seas
Cruise Tips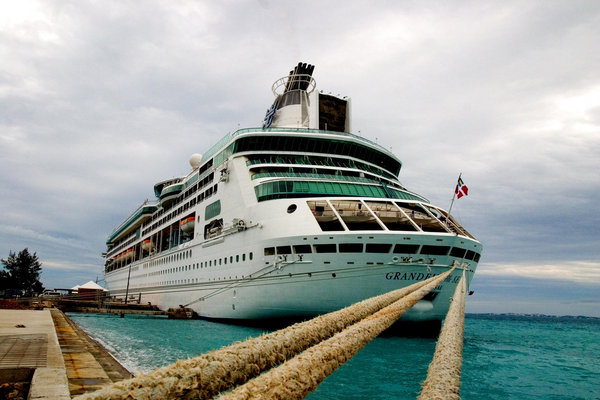 Grandeur of the Seas
Buy your drink package and photo packages before you leave. Much cheaper.