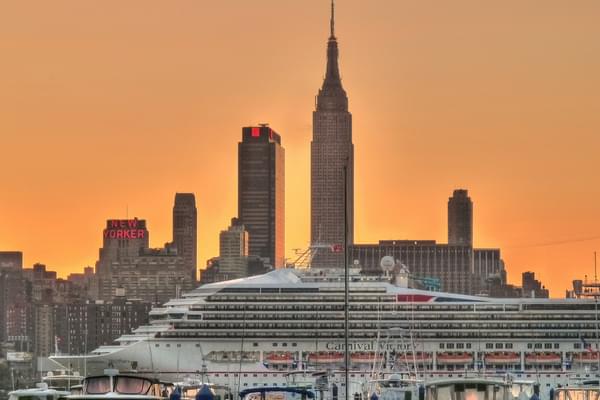 July 2016 - 4 Night Bahamas (Port Canaveral Roundtrip) Cruise on Carnival Victory
First cruise ever, loved it!
I took a shuttle from Country Inn Suites and got dropped off right at the boarding area. The boarding process was smoother than I expected. Several times they had to announce overhead to tell people to stay seated until their boarding zone is called and not block the aisle as others are trying to get on. It was a bit crazy at first as everyone headed to the Lido deck for lunch.
My favorite part of the cruise was my early morning coffee. Got to enjoy the sunrise with my wife with a bit of peace and quiet.  The other pools around the ship are crowded with families and younger children. Nonetheless we were able to relax at the "adults only" Serenity pool on deck 14.
Glad I listened to my friends and not overpacked! Getting off was a breeze as I carried my own luggage and got through customs pretty quickly.