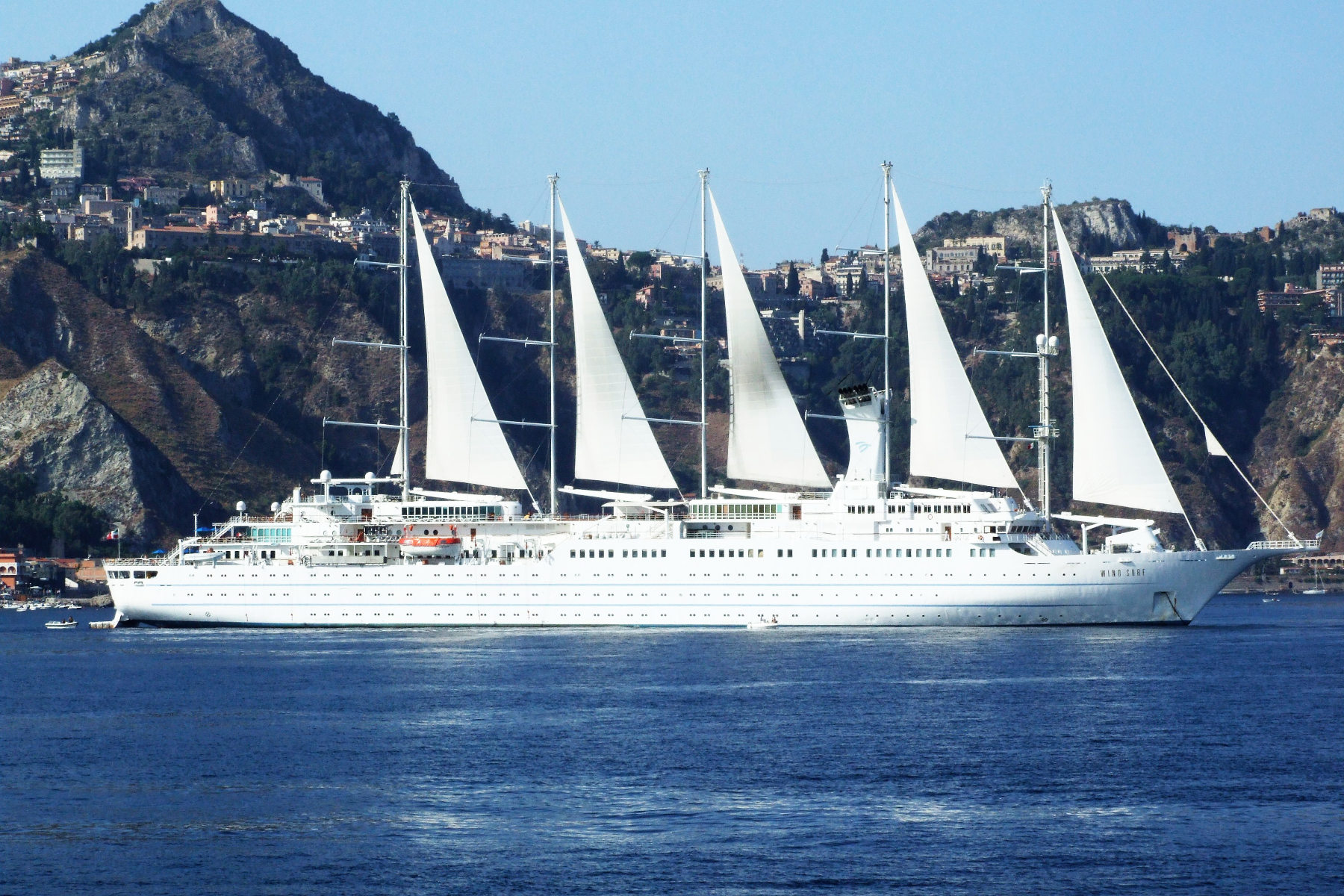 January 2016 - 7 Night Classic Caribbean (Philipsburg Roundtrip) Cruise on Wind Surf
Wind Surf dream come true!
The Wind surf was a dream come true, wasn't aware this type of cruise existed. No crowds, no lines, no noise, no hassle.... the ship itself was beautiful. Classy, clean, elegant, quiet.... the staff.... i could not say enough... outstanding. I was with two other people who had been on her last year, many of the staff greeted them by first name as they remembered them... the food on board, best I have ever had on a ship. Im not sure I will ever be able to go on a big ship again, as this was the most awesome experience I have ever had. Even though the ports were not really nice (except St Barts) Id d the same again, just to be on her.