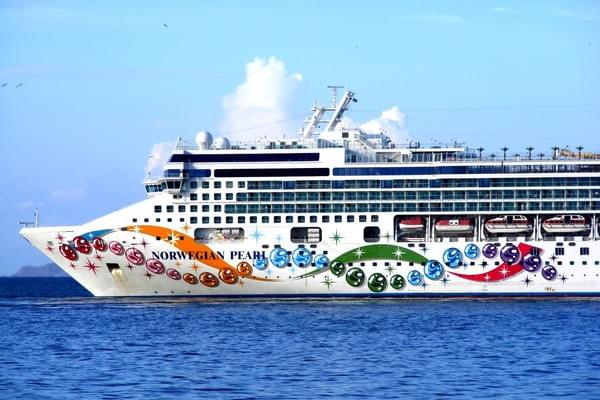 May 2015 - 7 Night Alaska Glacier Bay (Seattle Roundtrip) Cruise on Norwegian Pearl
Beautiful scenery, horrible service
I have been on plenty of cruises but this was my first with Norweigan. I would highly recommend everyone visit Alaska I would just tell me to pick a different cruise line. The service was terrible, the boat was dirty, the food was cafeteria taste equivalent, and the entertainment was definitely lacking.
It seemed everything worth anything on the boat cost extra. The restaurants had very inconvenient and varying hours which made you end up at the buffet for every meal.  Their has been a virus outbreak on cruise lines lately so they make you use antibacterial soap every time you enter the food areas and wont let you get your own food.
Most of the decent activities on the boat you had to pay additionally for and there were only two shows a day(the same show played after two different times) and they were evening and night.  They were ok but nothing to write home about. Other than the shows the musical entertainment was ok, but pretty much the same people playing the same songs at the same places each night.
I am highly disappointed on the service of NCL, I had heard great things and I normally cruise Carnival so I was expecting better than I was used to and it seemed worse. I will definitely never cruise with them again.