 No cruises added
Cruise Tips
we just shopped in town, next time we will do an excursion.
we did a bus/ boat tour & learned alot the culture.
we went to the pink sands beach, not much there but the beach was beautiful & the weather was great!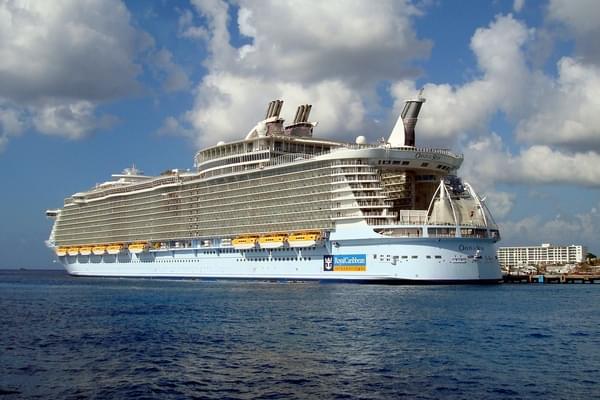 Oasis of the Seas
the windjammer was great, if you like burgers go to Johnny Rockets, you wont be disappointed.