June 2015 - 7 Night Alaska Hubbard Glacier Northbound (Vancouver To Seward) Cruise on Radiance of the Seas
Alaska was great, the Radiance wasn't up to par with previous cruises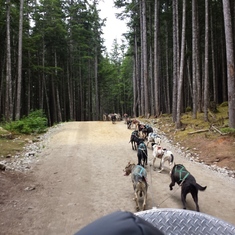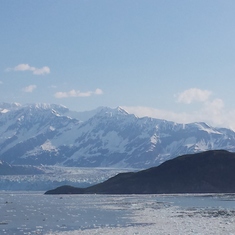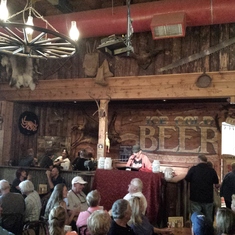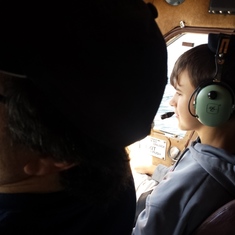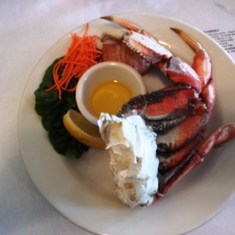 This was my third cruise, 2nd with Royal Caribbean. We were disappointed by the activities on the ship. Wasn't as many fun games as previous cruises. My teenage kids were bored by the teen activities as there weren't many. The service in the main dining room was not as prompt as I would have liked. The cruise crew was great though. My kids particularly loved Darryl.
I could never find on the website what the themed parties would be, if any, so wasn't able to dress up fun for the 70's disco party. We had fun regardless but I would have liked to have known that they were doing that so I could have costumed.
Our stateroom only received 2 towel animals. I look forward to seeing what's there when I get back to my room at night so was a little disappointed as other cruises had a new one almost nightly.
The evening shows were pretty good. I enjoyed the comedian, my son loved the magic show and the first show was great. I did get bored with the love story performance and one other musical but the actors and dancers were great and the musicians do an outstanding job.