November 2015 - 7 Night Hawaii (Honolulu Roundtrip) Cruise on Pride of America
I discovered I'm NOT a Cruiser!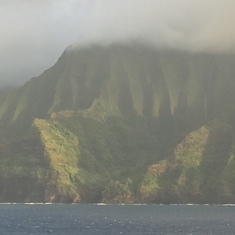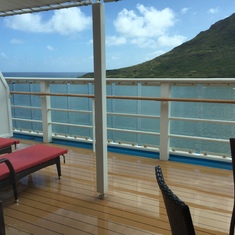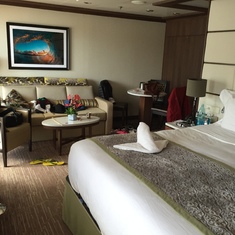 While it may be a great way to see the Hawaiian Islands and we did have fun with family and friends on board, I discovered I am NOT a cruise person. I don't enjoy the "sheeple" experience - that of being herded with everyone else on bus rides, at tourist sites and in restaurants. That said, the entertainment was excellent, and the food wasn't bad either although my partner suffered intestinally (might have been seasickness or alcohol poisoning.) We had a gorgeous suite with a private deck which was unbelievable, but our butler discarded some food we had set out for lunch on our excursion that day for no apparent reason.