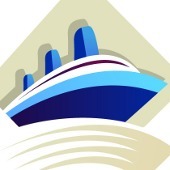 No cruises added
Cruise Tips
Water was cold, even at the private beach, Nacho Cocom, there was loud music and people smoked in the hot tub...stay on the ship.
Stay on the ship and enjoy the peace and quiet.
Nice beach and water but too many people.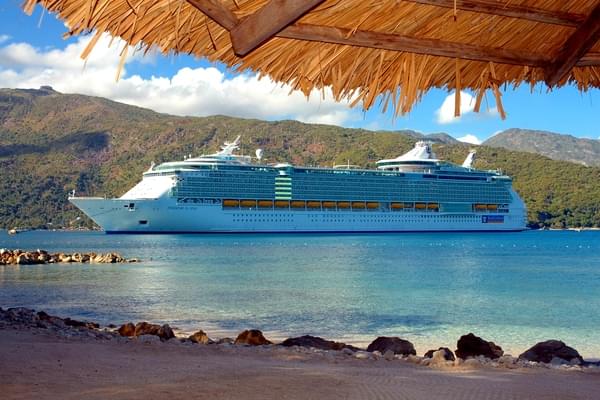 Freedom of the Seas
If you have been to the caribbean beaches before, stay on the ship on port days! Much less loud music everywhere and empty hot tubs and pools! Love the ship experience when the others were ashore.