 No cruises added
Cruise Tips
As long as you stay in the market place.
The shopping and food are good here. And the beach is awesome as well.
Snorkeling was good, but sitting around the beach and especially that Tiki Bar was totally relaxing knocking back two or three buckets of those "brewskis". They make really good drinks too!
Numerous restaurants and things to do, but they really have to work on that beach!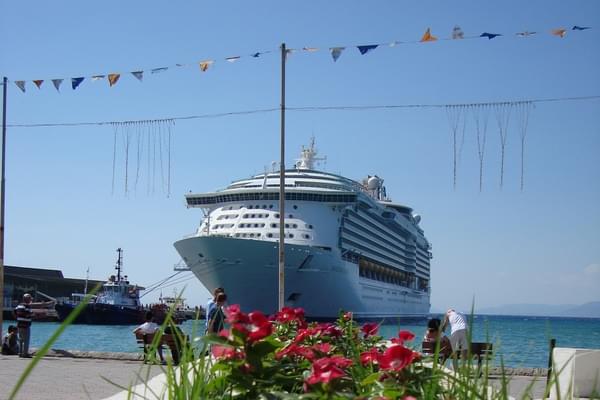 Navigator of the Seas
The adult pool is more relaxing if you don't want to be around kids versus the deck pool. Choose "Open Dining" for flexibility in your evening schedule.