 No cruises added
Cruise Tips
The walk into town into town is long but beautiful. There are also great signs to lead you there.
dog mushing, even though it wasn't on snow/ice was a blast. The puppies were a hoot and the staff was knowledgeable and fun. Oh and the ghost tour :-)d
snorkeling - the people who do this keep you safe, make you feel good even when things are going wrong (because of your own issues) and really care about making it a wonderful experience
Mendenhall Glacier - and spawning salmon. Whew - wow.
Cruise Sawyer Glacier
Find a spot hours ahead of time so you can really enjoy it -don't forget mittens!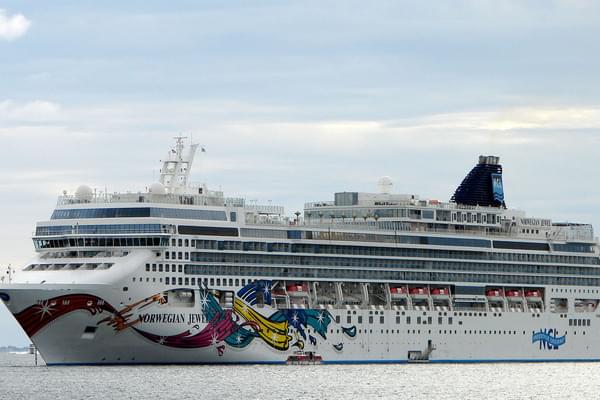 Norwegian Jewel
If you have special dietary needs, request Melanie and she will make your food experience one of the best ones ever!