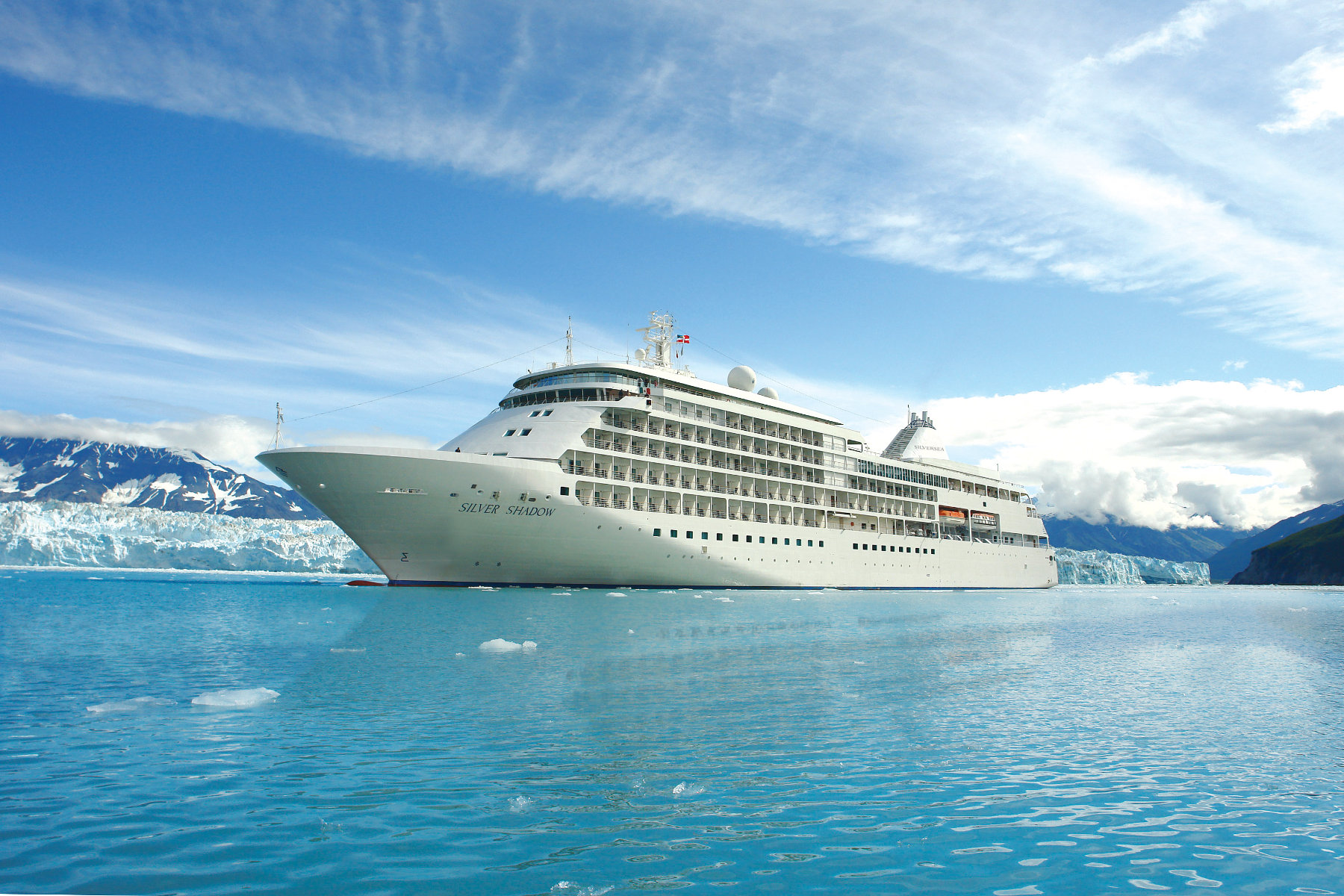 July 2014 - Silver Shadow to Alaska
This is a very average ship, a step or two down from "luxury".
-The food is average at best. Dining room was usually good. The Poolside grill and Italian restaurant were not up to par. The buffets tasted like the food had been in the freezer for months, then thawed out and popped in the microwave.
-The ship is old, and like I stated earlier, definitely not "luxury". The activities need serious help. Not nearly enough to do, even on cruising days.
-The service is good.
For about the same price, you can take Crystal or Oceania (both of which I have sailed). Crystal and Oceania are SO MUCH nicer than this ship, so much more to do; they beat Silver Sea in every aspect possible.