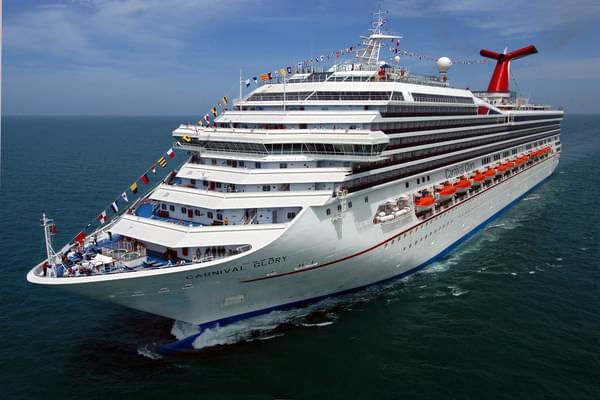 Carnival Glory
Sail Date: February 02, 2016
I will try to write this in an understandable manor.  Hopefully in order.
The first mishap took place on the first day at the Muster.  Having cruised over 20 times, we know the drill.  What we experienced was total unexpected.  During our late dinner we were called to Muster, without any announcement before hand.
When all of us had assembled, a person told us we had to go back inside the ship....and congregate in the halls and stairways....note everyone on the ship.
At that time they announced the crew should take their places...apparently they missed that bit of protocol.  We again were called to our stations.
Carnival cannot seem to get it right with the food......It was again...very bad.  Some meals were good....the lobster...the tenderloin....but overall very disapointed.  In defense...we went to the steakhouse and found the tenderloin to be worse than the main dining room.
Our cabin has seen the worse for wear....tattered lamp shades and drapes.
Our toilet stopped functioning 4 times...apparently an electrical problem.
I must admit that maintance was VERY quick to respond each time....the front desk eventully gave us a credit on our sign and sail account.
Ok...enough of the bad stuff....
The crew was excellent....our room steward and his helper were very friendly and helpful.  Our waiter and his 2 assistants were again friendly and responsive in light of the awful food..
The ports were ok...some better than others....overall a good time