June 2016 - Crown Princess to Alaska - Inside Passage
For such a large ship it felt crowded.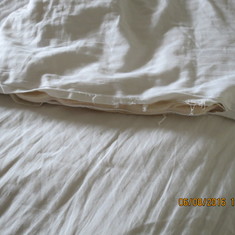 We thoroughly enjoyed the White Pass train ride, and Glacier Bay was beautiful.  The ship was difficult to navigate with a cane, and there were curves everywhere in the dining areas making walking with a spouse difficult.  We were very surprised at the aggressiveness of some of the foreign passengers who broke in line, jumped ahead of us, and blocked the aisles.  The staff were friendly, and helpful when asked.