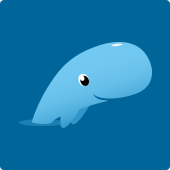 Upcoming Cruises
Past Cruises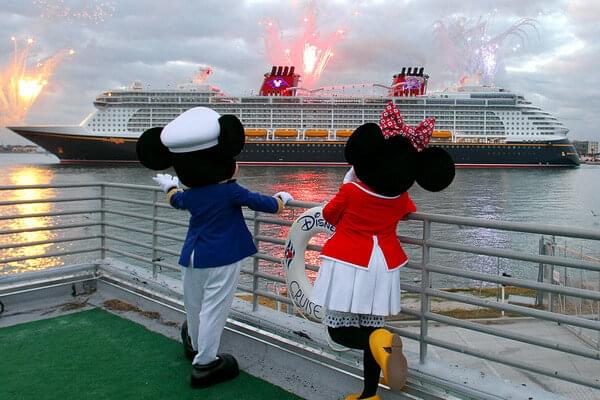 May 2018 - 3 Night Bahamas (Port Canaveral Roundtrip) Cruise on Disney Dream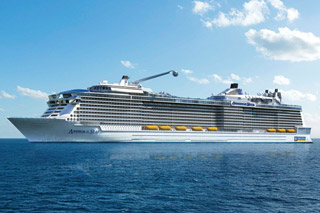 April 2016 - 5 Night Bermuda (Cape Liberty Roundtrip) Cruise on Anthem of the Seas
Wouldnt Sail On The Anthem again
We have sailed many times with Royal Caribbean, and with other cruise lines as well, we LOVE cruising, but this is the first time we ever felt such disappointment and regret. We did not enjoy the Anthem at all. The boat itself is a beautiful ship, but wow we felt that the anthem was lacking in SO MANY areas!! 
For one, the food was terrible. Never had a problem with food except for this ship. Not only was the selection of food limited in the windjammer, but the quality of food has gone terribly down hill. We think we could have gotten better food at an Applebee's. My husband was stuck eating a burger every day for lunch. I enjoyed the salad and pasta bar, but other than that you are stuck with two tables that offer you nothing more than mostly sides and then one or two main dishes to eat. No real food and no special WOW factor on this ship when it came to the food either... no special theme nights, no chocolate night, no late night snacks, nothing!! The food in the dining room was better but not by much. Many of the appetizers tasted as though they were previously frozen. The options and variety were also few and limited. Some of our desserts were stale and hard (like the cakes from Chic and beignets from American Icon Grill) The "NY Strip Steak" was nothing more than a thin skirt steak. Fish had no taste. Many meals lacked flavor. Do have to say best meal was at Grande though, where we had lobster tail and that was the highlight of our trip. Cafe270 reminded us of a typical cafeteria that you find in hospital setting with your pick of pre-made salads or tiny little tasteless wraps. Even the pizza shop only gave you choice of Cheese or Pepperoni and no additional selections. 
Second problem, nothing for entertaiment!! I guess they expected you to be entertained with just the North Star, FloRider, and I-fly, but those last ten minutes? Two days of Bingo and three shows that was it. Everything else was trivia... Karaoke.... Sales to get you to buy crap you don't need... A character meet&greet here and there. Thats it. We were so bored. There was no contests, no fun interactions with the staff, no hairy chest contest, no pool events, no poolside BBQs, no parade, not even "QUEST" which is the most fun. So many Royal Caribbean favorites no where to be found. And not even any movie channels in your stateroom. 
Third, Room service a joke. You only had two options for adult food (italian wrap or veggie wrap). 
Fourth problem, OMG THE BEDS were the worst!! My husband had severe back pains during the last two days of our vacation and I am willing to bet it was from those hard beds. They were so uncomfortable. 
I don't know if Royal Caribbean was just cutting corners but it did not meet our expectations. There were some good things I will point out: Easy check in was real nice. Getting off the ship was also easy. Bermuda was fun. The staff on ship is amazing and try to accommodate you in every way possible. And our balcony room was nice and roomy, but I didnt really spend all this money to sit in my room. We wont be sailing with the quantum class anymore.
No Tips Added