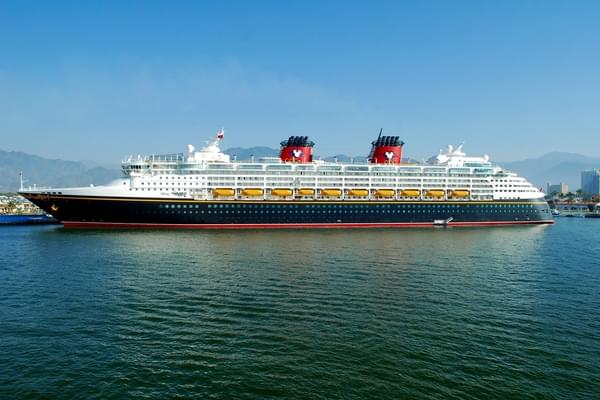 December 2015 - 6 Night Bahamas (Galveston Roundtrip) Cruise on Disney Wonder
Great for Kids, not for Adults...
I would recommend a Royal Caribbean cruise over this cruise by far for both Kids and Adults.  The food throughout was subpar.  The shows, characters, and service were overall great.  The ships daily scheduling needs addressing as there was too much downtime and dining options limited to their schedule.  Dining options were more like a "cattle call" instead of a pleasurable dining experience.  
I would not recommend a disney cruise unless you just want to see the characters, but then have fun waiting in the hour long lines to get pictures and signatures.  
Save your money!