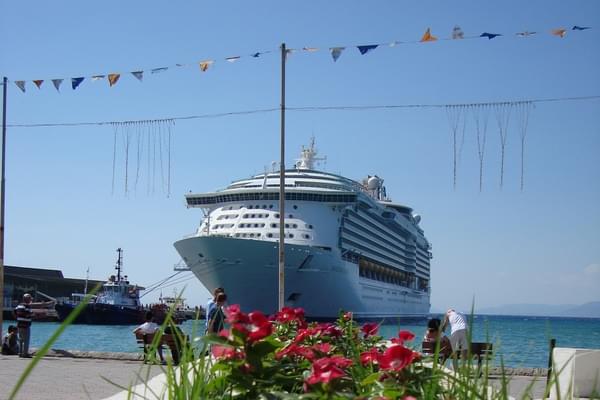 January 2016 - 6 Night Western Caribbean (Ft. Lauderdale Roundtrip) Cruise on Navigator of the Seas
Great trip but make sure you have lots of cash!!
This cruise was absolutely fantastic in every way, except the fact that Royal Caribbean definitely either assumes you have a lot of extra money or doesn't think their methods for charging people don't effect your overall experience. We are relatively poor people, but had budgeted enough to pay for the total expenses as well as ensuring we had spending money for the week. Because of the way we were charged, we ended up not having any money after Grand Cayman (the first stop) other than the cash we had left. So we were in an awkward and uncomfortable position during the other two places, and were worried about the money required for transportation and whatnot between getting off the ship and and back home. Turned out Royal Caribbean had double charged me for my drinks package (they returned the extra $350 they had overcharged on day 5 of 6) and had charged my friend $500 in the beginning, then refunded that (again on day 5) only to charge him the appropriate amount after we got back. Which meant that we had been under the impression that we had paid $850 worth of our expenses, and somehow still owed almost $1000 due to their not accounting for my drink package being paid for as well as having refunded the initial $500 they had charged my friend. So our experience was negatively impacted by this system to such a degree that we are considering never sailing with Royal Caribbean again. However, if and when we do decide to take another cruise, we will still book through Cheap Cruises. It will just be with another cruise line, and we'll be more prepared for seemingly disorganized monetary practices.