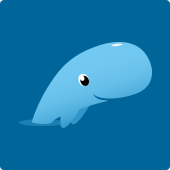 No cruises added
Cruise Tips
Cruise Glacier Bay
Thank you Captain for spining the ship so we could see the glacier several times.
Beautiful island would go back
Beautiful. loved the gleaser. I was thrilled to see one in person.
I have been to Seattle severl times. I still love it.
Beautiful just like the rest of Alaska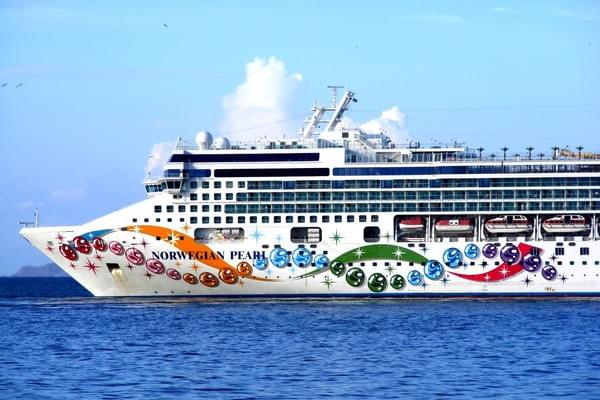 Norwegian Pearl
The island of Victoria was so beautiful. I loved the horse trolly great ride I would love to go on it again.