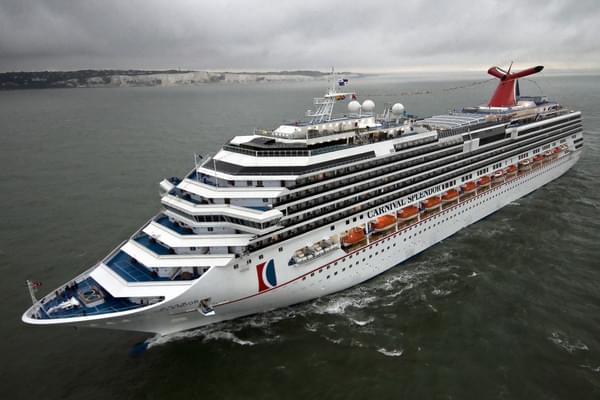 November 2015 - 7 Night Eastern Caribbean (Miami Roundtrip) Cruise on Carnival Splendor
Vacation was a let down!
Let me start off by saying that our cabin steward Erikson was AWESOME and we did love our suite on the ship.  However, I felt that the ship was understaffed for it being Thanksgiving and we had to wait a long time for everything - buffet lines, dinner seating, excursion desk, customer service, etc. One particular experience, we were playing trivia one afternoon and my three year old tripped and fell into the table.  He hit his face against the table and had a bloodied his nose and lip.  We had just ordered a round of drinks and he spilled them all.  After I helped the waiter clean up the mess,  I explained to the bartender what happened she said that it was not Carnival's fault that the drinks were spilled.  I was pretty upset at this comment since I was with my parents and in total our 2 suites were over $6K.  That was not a very good response.  This was our third Carnival Cruise and I've always been very happy with the ships and service, but we were very disappointed in our experience this past vacation.  We live in Florida and cruise quite often.  I'm not sure I will be rushing to go back on another Carnival Cruise in the future with the service that we received.