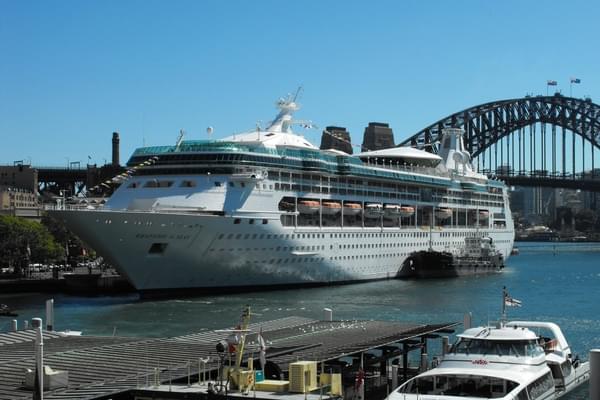 August 2015 - 7 Night Greek Isles (Rome Roundtrip) Cruise on Rhapsody of the Seas
A good cruise, but with room for improvement
Stateroom - good. 
Service - excellent, impeccable. 
Food - mostly good, but several things missed the mark, not excellent.  
Entertainment - very good. 
Shore excursions and transfers - good, but some hurry-up-and-wait.  Complaints - 1. not enough deck chairs, guest "territory marking" made chairs unavailable even though vacant for extended intervals.  2. we expected more Greek food items on a Greek cruise.