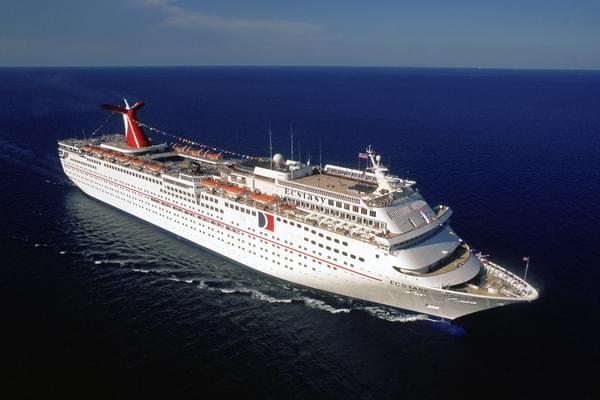 Carnival Ecstasy
Sail Date: August 29, 2014
Overall the result was a little spotty.
The entertainment was very good. The "Motown" and "Brits" shows were very well done. The comedy shows were also very good.  The cabin crew (Putu) was very helpful.
On the down side, the drains in the room were very slow.  The vanity was slow to drain and on Sunday morning the shower drain water came up in the other drain causing the bathroom floor to flood.
Only one day Nassau was disappointing.  Our original itinerary showed a 5:30 pm Sunday departure. We had planned to go to Atlantis on Sunday based on this.  The ship left Nassau at 7:00am Sunday.
While in general, the dinners were good, Sunday's was not acceptable.  My fish was overcooked and dry, and the veal parmesan was cold the first time and drowning in sauce and tough the second. It was initially disappointing to have to pay extra for soda, and inconvenient to have to carry around the refill cup.