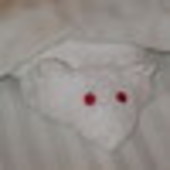 henrii64
Middle Tennessee
Joined 12/2015
Upcoming Cruises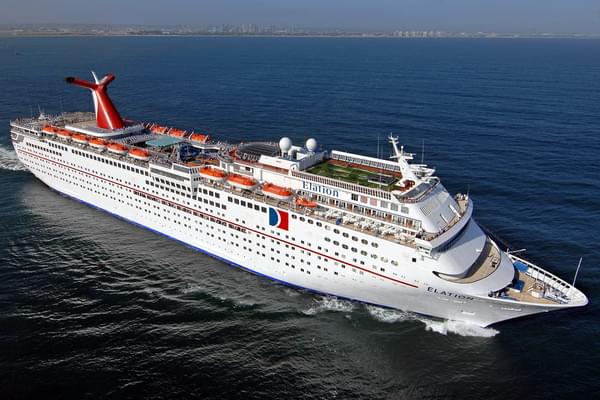 Past Cruises
January 2018 - 11 Night Caribbean (Tampa Roundtrip) Cruise on Norwegian Dawn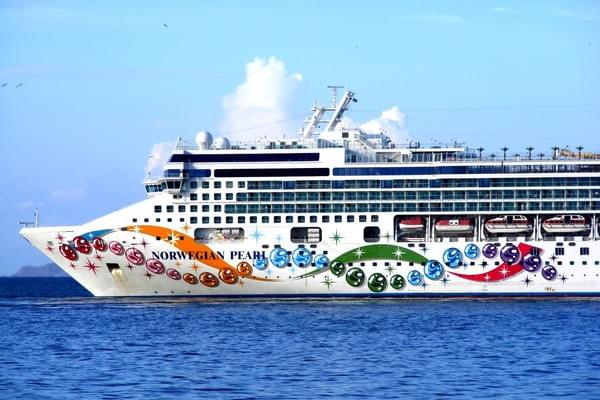 December 2017 - 9 Night Western Caribbean (New Orleans Roundtrip) Cruise on Norwegian Pearl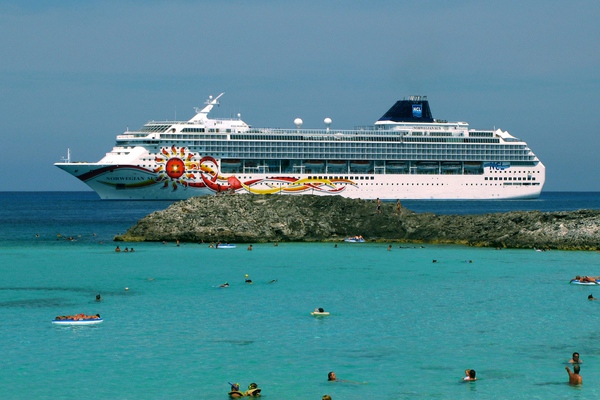 May 2017 - 14 Night Ultimate Alaska (San Francisco To Vancouver) Cruise on Norwegian Sun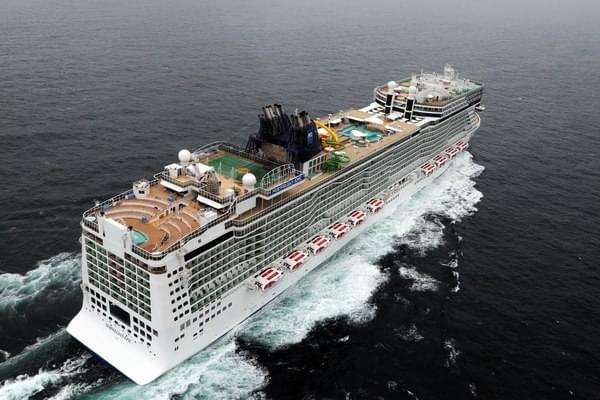 December 2016 - 6 Night Western Caribbean (Port Canaveral Roundtrip) Cruise on Norwegian Epic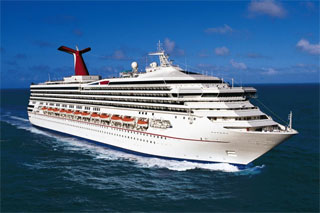 August 2016 - 5 Night Western Caribbean (New Orleans Roundtrip) Cruise on Carnival Triumph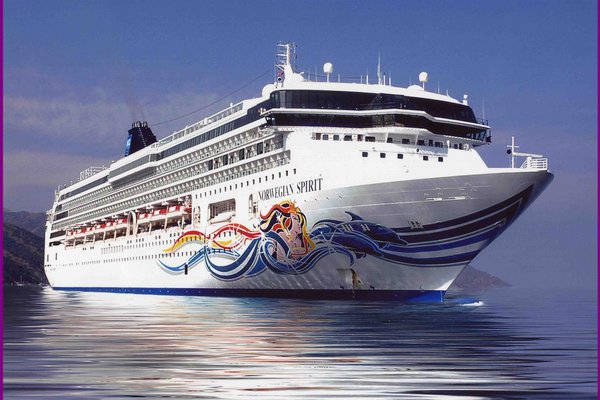 April 2016 - 7 Night Western Caribbean (Port Canaveral Roundtrip) Cruise on Norwegian Spirit
December 2015 - 7 Night Western Caribbean (New Orleans Roundtrip) Cruise on Norwegian Dawn
A real nice cruise
Like many, I was reluctant to take this cruise due to the reviews.  It was a chore but we sailed with open minds.
First of all, stayed at the Omni Riverfront the night before the cruise.  A nice hotel and very clean.  It's right across from the Julia street parking lot and port so we could see when the ship arrived.  Very convenient to walk to Riverfront outlets and have some buttermilk drops while watching the Dawn dock.  Parked at Fulton's garage so it was an easy walk back to the Omni after parking.  Omni was an easy walk to Deanies for mandatory oysters prior to sailing.
Our embarkation time was 11:30 so we returned to Fulton's garage for our sailing luggage (left it in the trunk when I parked) and took the shuttle to the Julia street terminal.  They dropped up beside the Julia street parking lot and took our luggage from there.  While the shuttle got us there before 11:30, I forgot my sunglasses and had to go back to the car for them and ride the shuttle back again.  That put us in line (no priority boarding)  to get our stateroom keys at 12:00 or so.  There were a lot of people in line but we were on-board the Dawn by 12:35.  No complaints about the Julia street terminal process or people.  They processed a lot of people efficiently.  We did not have the horrible experience others have commented about.
Once on-board, we headed to the Venetian for lunch.  This was our 4th cruise (2X Carnival and 1X Holland America) so we knew the buffet would be madness.  We were seated quickly and received good service.  The food itself wasn't horrible nor was it excellent.  It was just ok.  That is a big part of the reason for the 4 star rating.    Overall, it was a great start to a cruise.  I'll address the sections separately below but want to give an overall option now.
I've read reviews from a lot of members that really made me reconsider cruising on not only the Dawn, but Norwegian in general.  My experience is that like most anything else, it is what you make of it.  We had a great experience and will defiantly sail with Norwegian again.  Sure there were minor quirks and the food wasn't gourmet 24/7, but it was horrible either.  Service was consistently good with minor exceptions, entertainment was great, and the ship was clean and serviceable.  We got what we paid for and had no expectations otherwise.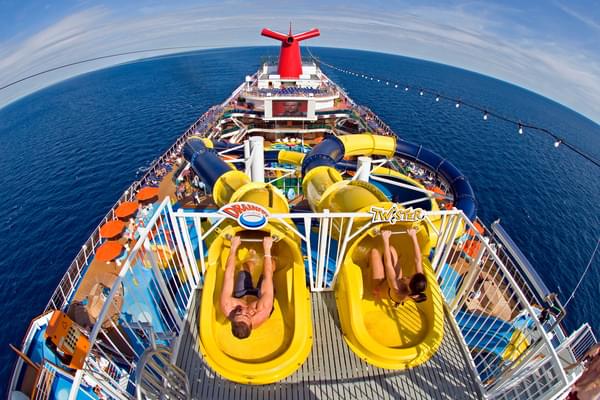 April 2015 - 7 Night Western Caribbean (New Orleans Roundtrip) Cruise on Carnival Dream
December 2014 - 7 Night Western Caribbean Holiday (Tampa Roundtrip) Cruise on Ryndam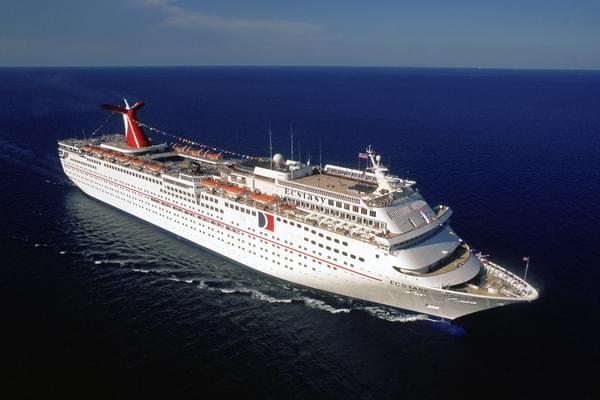 May 2013 - 5 Night Bahamas (Port Canaveral roundtrip) Cruise on Carnival Ecstasy
Cruise Tips
Norwegian Dawn
Keep an eye on the restaurant listing to see if reservation times become available. Scored Teppenyaki reservations that way.
Following
Cruise Line
Cruise Line
Cruise Line
Ship