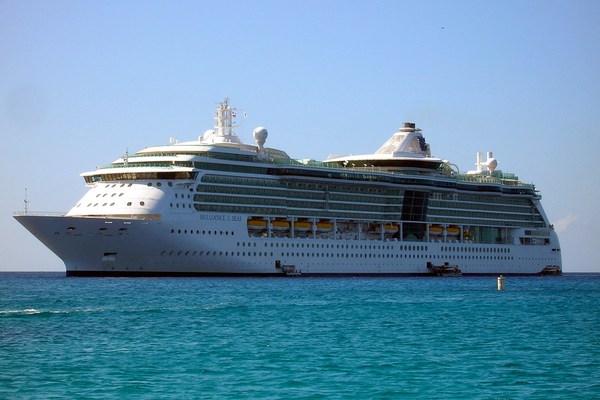 May 2015 - 14 Night Transatlantic Eastbound (Tampa To Harwich) Cruise on Brilliance of the Seas
Transatlantic Tampa to Harwich
Enjoyed ports and was glad we stopped in Norfolk instead of Boston.
The port in Norfolk was excellent for first time visitors as you could walk to museums.
Being a full ship it was hard to find seats for movies and shows unless you went one hour ahead of schedule.
Needed more activities geared to adults.  Rock climbing and outdoor movies in a storm just does not work!
Time changes made at 11am messes up the daily schedule.  I suggested 2am time change which was later used on the cruise.
Dinning and room attendants were great.  Customer Service left a lot of room for improvement. They just pass you on to another, to another with no results which upset me to no end.
You had a wide choice of dinning venues.
Getting on and off the ship went smoothly.