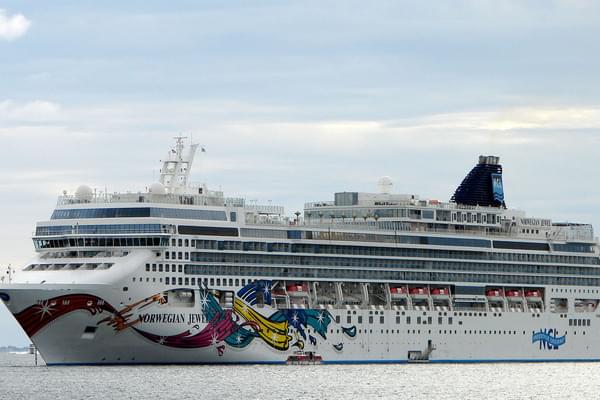 February 2016 - 7 Night Mexican Riviera (Los Angeles Roundtrip) Cruise on Norwegian Jewel
NCL needs some work on their software
First thing wrong,  Our luggage tags were mailed to the wrong address, and the wrong person.  
2nd thing the cards issued were wrong and it took them 9 tries to get it right, causing all kinds of embarassment in bars and restaurants.  Not being able to get on your floor or in your room.  I thought the butler did a great job but the consier was worthless.  Messed up dinner reservations and the did not book getting off the ship, had to do it ourselves.  
Did not get a tour of the boat he was nowhere to be found.
Each time we got new cards they were wrong still  and had to issue all four cards to the room instead of just fixing the card that was wrong.   This is just bad.