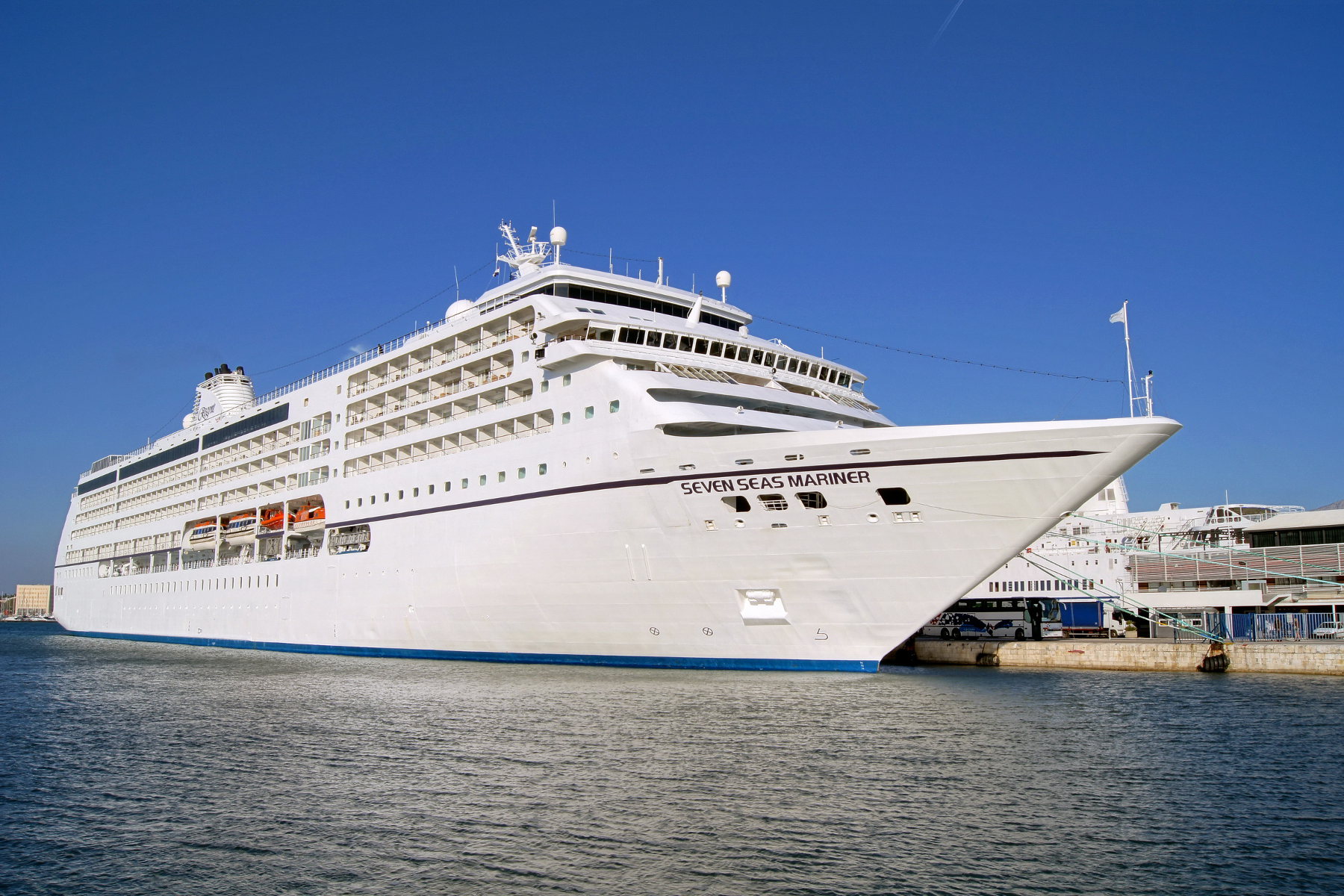 April 2014 - Seven Seas Mariner to Europe - Mediterranean
This trip was supurb! Extraordinary itinerary, and we thorougly enjoyed cruising on Regent.
The weather was cooler than expected, but that really was not a problem. The tours, as previously
experienced with Regent, were excellent. The food and drinks were of the highest quality. Service
was outstanding. The entertainment was also very good. We enjoyed our shipboard credit from
, which we mostly expended at the boutique. Overall, we thought this was a great
cruise.