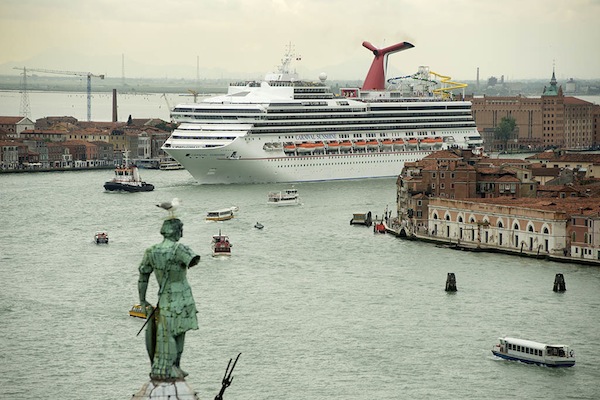 June 2016 - 5 Night Bahamas (Norfolk Roundtrip) Cruise on Carnival Sunshine
25th Anniversary, and was our 1st Cruise
Favorite part of the Cruise was getting away from the kids, the chores, cooking & cleaning..., and of course the Casino!!
  Too bad the wifi was so horrendous..., as a real estate agent, I had to use the inport time to catch up/follow up with clients..., eventhough we paid for the premier wifi package, I was unable to send or receive email..., on a lighter note, my wife was able to use facebook.
  We were also unable to get the Carnival Hub to work..., so when my wife and I were apart, we were really apart..., and had to leave notes in the room for one another...
  But it was a great room with a view!!
  We can't wait to take another cruise though, and next time we'll be smarter about it!!
All the best, Glen