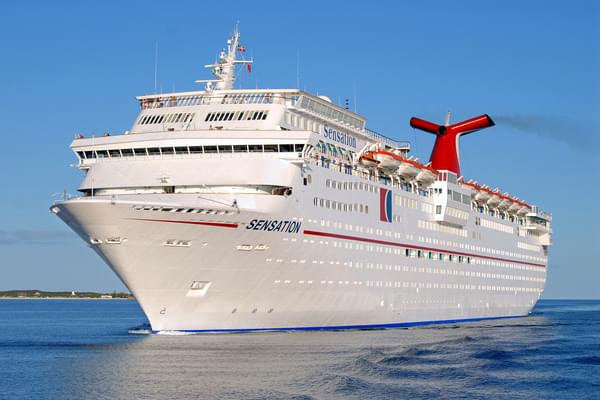 July 2016 - 5 Night Western Caribbean (Miami Roundtrip) Cruise on Carnival Sensation
Overall, a great first cruise
The good points:
Mat, cruise director, was excellent! So much energy, got people involved, and the evening activities were great. So funny and engaging.
The main dining room food was very good, I was impressed with the selections. This was my first cruise, so I don't have much to compare it to. Also, we did the Chef's Table because it was my boyfriend's birthday while on the cruise. It was a very unique and enjoyable experience..but be aware, if you are trying to surprise someone by signing up for it without them knowing, they will call your room and put a paper invite under your door AND someone will probably come to your table in the dining room the day before to confirm. I managed to catch the first two, but my boyfriend caught on when the guy came to our table. He didn't know what the Chef's Table was, but he knew something was up..
The ports were cool, not a lot of time to explore, but we saw enough to get a feel for it.
The staff was always so friendly. Bc of my boyfriend's birthday, they left him chocolates in the room one day and a little packet of gift cards ($ off a bottle of wine, a free photo, and some spa credit). It was very nice.
Some not-so-positives- the pool is small and crowded much of the time.
You have to buy the drink package for the entire cruise, not just the days you choose. We didn't think we would drink enough for it to be worth it every day.
Overall, it was a great experience and we had a lot of fun.