June 2016 - 4 Night Bahamas (Miami Roundtrip) Cruise on Norwegian Sky
Great Cruise! Excellent Food!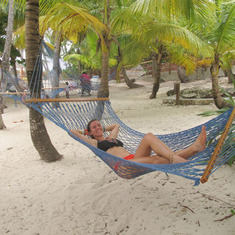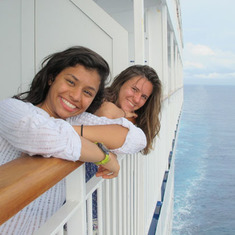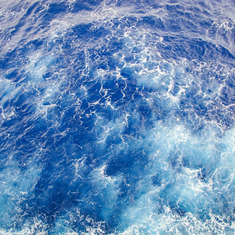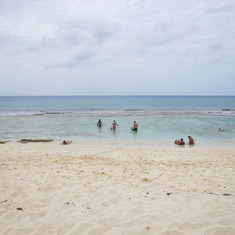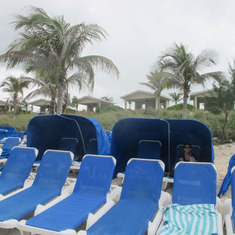 This was a great cruise for my daughter and I to celebrate her high school graduation. We loved the 3 stops - all great islands with lots of options for excursions and beautiful beaches/scenery. The food on board was excellent! Lots of delicious and healthy options! The room was comfortable and clean. We had a 'porthole' room and it was plenty of room for the two of us. The staff across the board was professional and extremely friendly. We met lots of crew members from other countries and they were happy to answer all our questions about where they were born. Our ONLY complaint was how much the rooms/ship/decor need to be updated. Since we weren't in the room very much - this was minimally important. We had an amazing trip and made lots of wonderful memories!