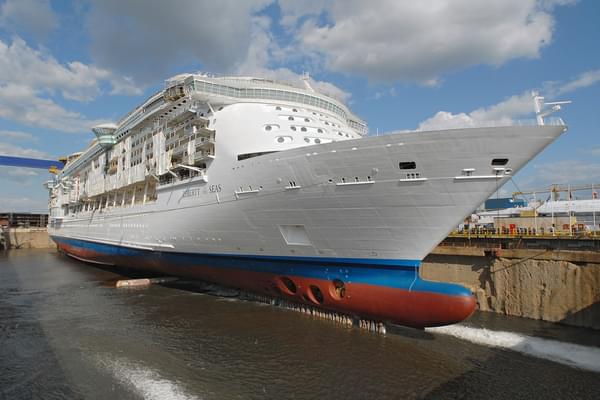 April 2016 - 7 Night Western Caribbean (Galveston Roundtrip) Cruise on Liberty of the Seas
<img class='agent-replacement' src='/images/hideagent.png'> dropped the ball
Despite several pre cruise calls to
they fumbled the ball.
All the promises of online credit and special goodies never reached my RCL account.
To make matters worse RCL refused to call
to help rectify the problems.
Since I travel or cruise once per month,bought a jr suite I expected far far more.
Gavelston is a nightmare to sail to or from.
Beyond that the cruise was nice when the RCL staff wasnt calling us to sell packages ...