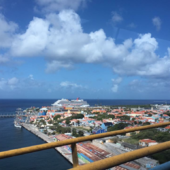 giantsfanray
Cedar hill tx
Joined 08/2016
Upcoming Cruises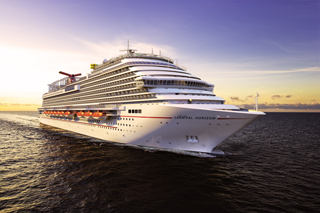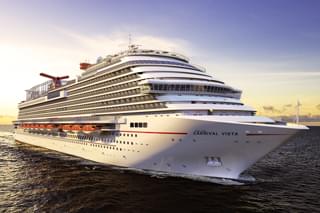 Past Cruises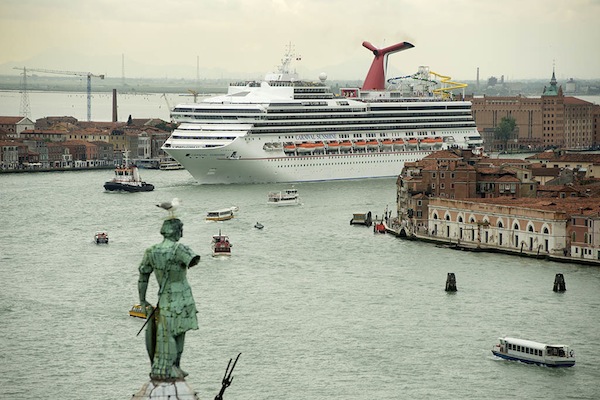 December 2018 - 8 Night Eastern Caribbean (Port Canaveral Roundtrip) Cruise on Carnival Sunshine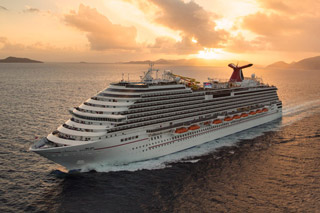 July 2018 - 7 Night Western Caribbean (Galveston Roundtrip) Cruise on Carnival Breeze
Since I cruise the same ship this past December. I'll will say it still the same. We love the cruise director Schwartz. He keeps the passengers motivated. The shows were awesome. Now let's talk ports. Montego Bay I wasn't impressed at all. Sorry to say t.
The weather, the cruise, & at course Schwartz. All together you get a great cruise. Carnival breeze is the best ship on the dream class in my opinion.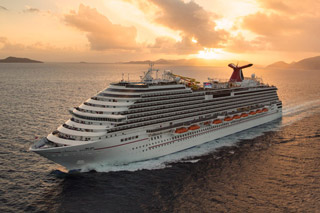 December 2017 - 7 Night Eastern Caribbean (Galveston Roundtrip) Cruise on Carnival Breeze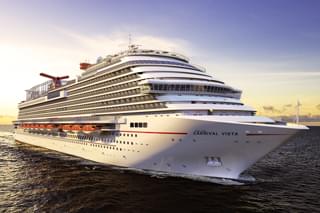 July 2017 - 8 Night Southern Caribbean (Miami Roundtrip) Cruise on Carnival Vista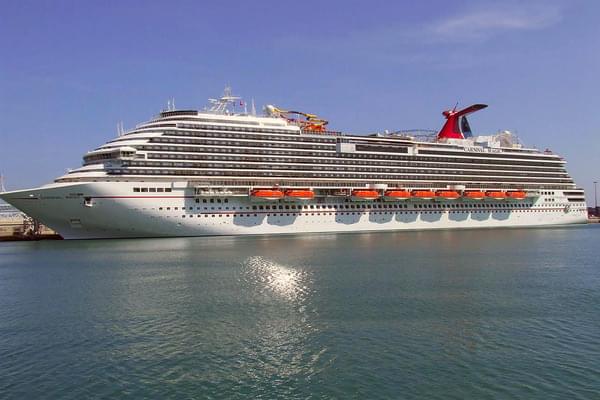 August 2016 - 7 Night Eastern Caribbean (Port Canaveral Roundtrip) Cruise on Carnival Magic
A nice mega ship to cruise on
This was my 1st cruise on a mega ship. In carnival version is call the dream class. The show director on the ship deserves a 5 star quality for been involve with a lot. The sailing was smooth we didn't need a path or pills for cruise at all. The food was great the water slides are AWSOME & yes the port of calls were amazing. I'm already looking to book another cruise on dec of 2017 on book it 😎😎😎😎😎.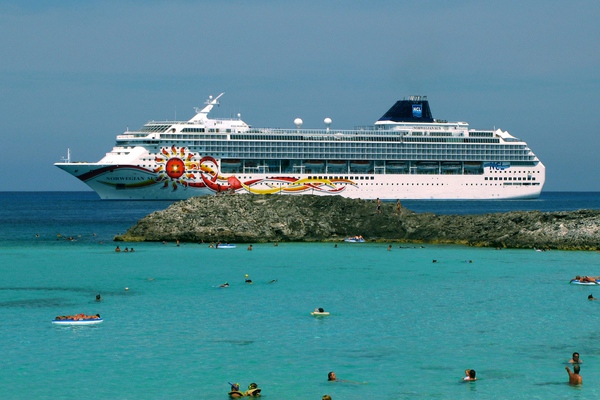 December 2004 - 7 Night Exotic Western Caribbean (Miami roundtrip) Cruise on Norwegian Sun
Cruise Tips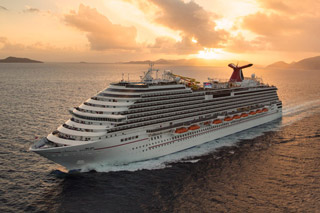 Carnival Breeze
Schwartz, Schwartz, Schwartz.. that's his ship and for ship wise. You won't be disappointed at all.