 No cruises added
Cruise Tips
spent the day at Mr. Sanchez's All Inclusive Resort. It was great and priced right.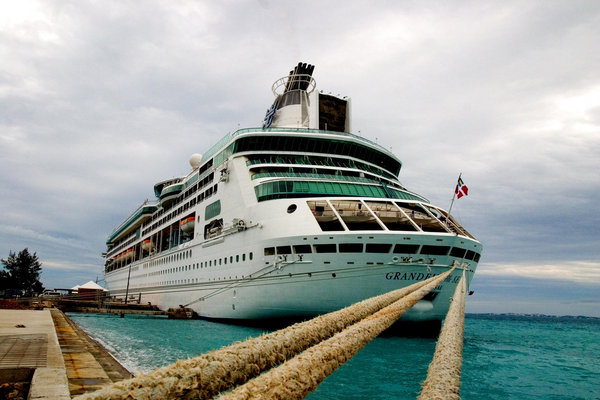 Grandeur of the Seas
Even though I gave it a lot of "greats" I would pick another ship because of the smoking in the casino. No, I am not a NO SMOKING activist. It never bothers me anyplace else.