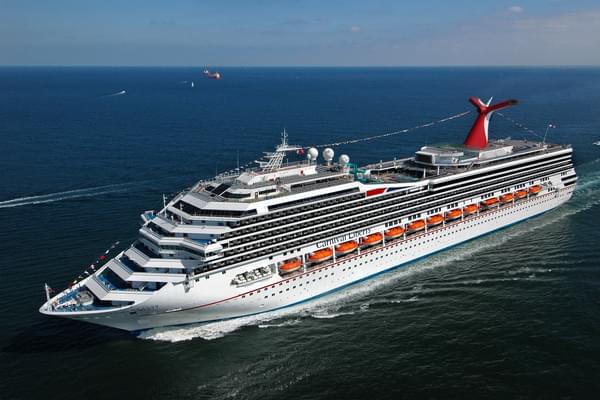 April 2016 - 5 Night Western Caribbean (Galveston Roundtrip) Cruise on Carnival Liberty
Was fun, buy would like some changes
The beds and pillows were very good. On another cruise liner, the pillows and bed were bad. So that is a big plus for you.
On the other hand. The other cruise liner had better food and a wonderful pasty chief. Yours not so good. I would love for 2-3 in the main dinging room, with no
fish or seafood at all. Some of us and I know many people who won't cruise for that reason. Many people and me too. Get sick to just seeing fish and seafood or smelling it. Makes us throw up and is awfugl. BeenBingin around fish and seafood is my worseightmare. Dress up night was ruined because of it.