 No cruises added
Cruise Tips
Seems few people go into to town to shop. Beautiful water.
Wallace River tour. Monkeys,bats,iguanas,birds, manatee (his nose),crocidiles
If you have a few extra days there are historic buildings, great seafood restaurants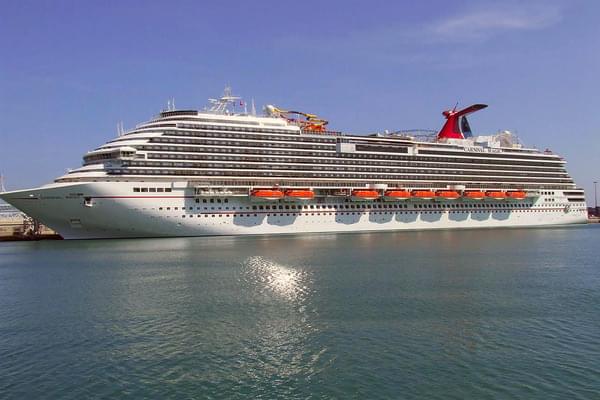 Carnival Magic
Definitely spent the money to use the Spa 9 facilities. It is limited to about 50 people and the cost was $125 (it may vary per cruise). Several steam rooms, large whirlpool, and internally heated tiled reclining lounges. Very relaxing.